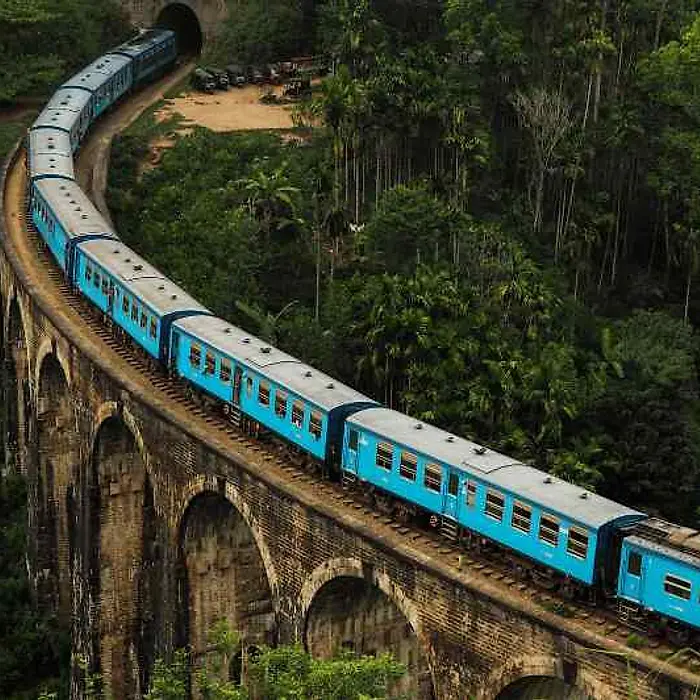 Original Cooperative Research That Bridges the Gap Between Theory and Practice
The International Cooperative Research Group (ICRG) collaborates, partners, and co-creates with local researchers and cooperative development stakeholders. We carry out rigorous, locally-led research that bridges the gap between theory and practice. In the ICRG's research, learning, and application model, research activity builds trust, ownership, and uptake of outcomes through engagement with key local stakeholders. This collaborative approach amplifies our research outcomes, deepens local uptake of concepts, and thus changes lives.
Cooperative research that focuses on what everyone wants to know.
Our Research Approach
Our goal is to increase effective international cooperative development through knowledge-based enhancement of impact and increased uptake of cooperative development as a strategy in a country's journey toward locally led development.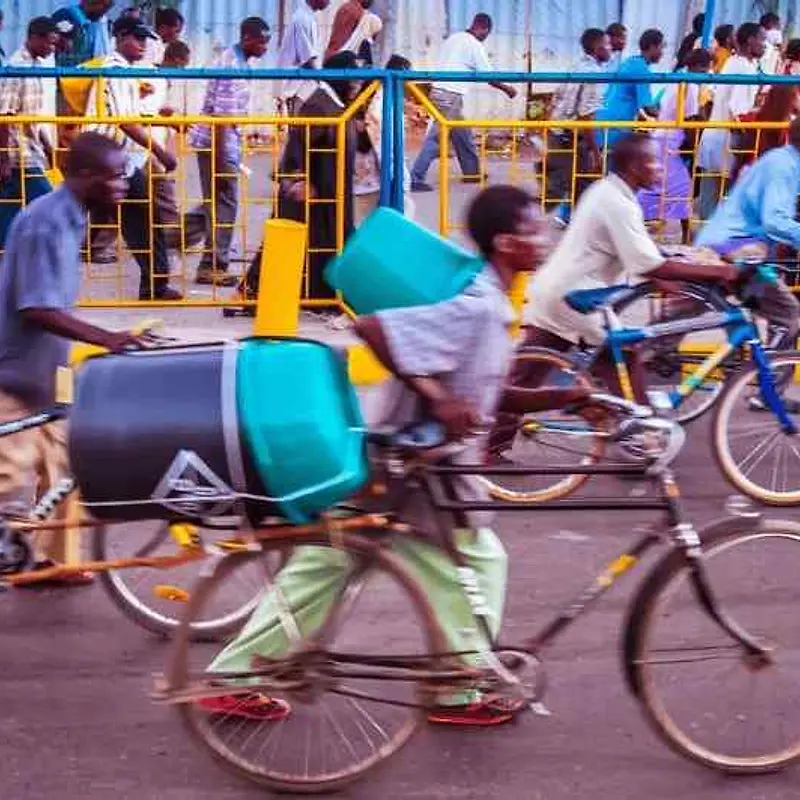 Regional Partnerships and Collaboration
Research

Collecting and verifying new, data-driven evidence and developing data-informed internal and external solutions for challenges faced by cooperatives internally and externally.

Education

Designing, sharing, adapting, and applying experiential learning through a shared learning agenda with OCDC members and partner cooperatives.

Dissemination

Distributing key research findings to all levels of cooperative engagement and other stakeholders to inform local and international strategies.
Key Impact Areas
We advance cooperative development for…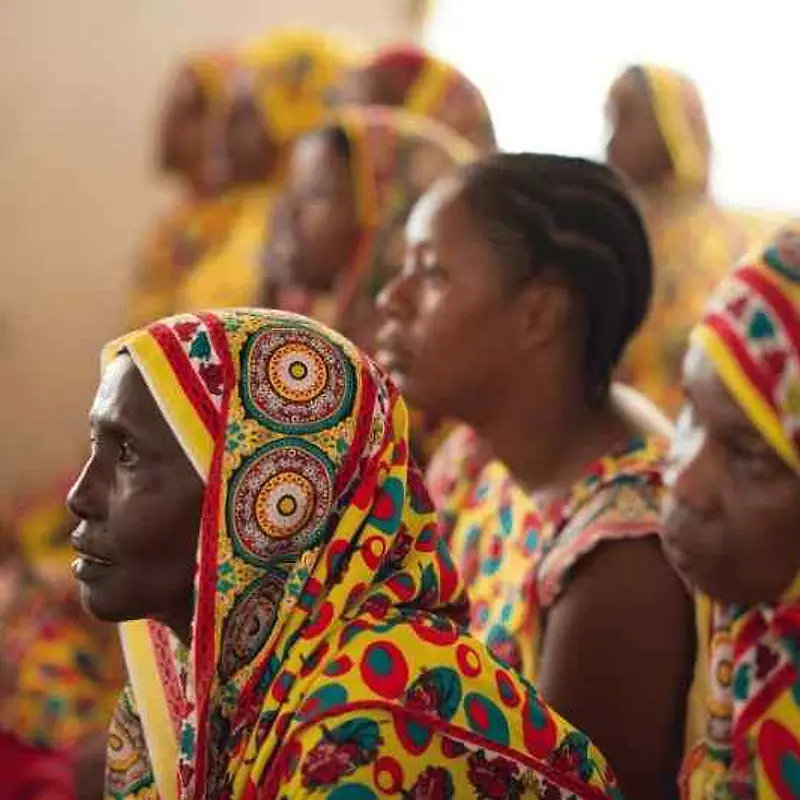 The Building Blocks of Our Research
Practical Application

We believe in solutions-oriented research that bridges the gap between theory and practice and empowers local people and institutions to own the planning, implementation, and evaluation of their own sustainable development.

Local Engagement

We build trust through engagement with key local stakeholders.

Academic Rigor

We collect robust evidence and generate new knowledge through ethical, independent, academically rigorous and scientifically based research methods.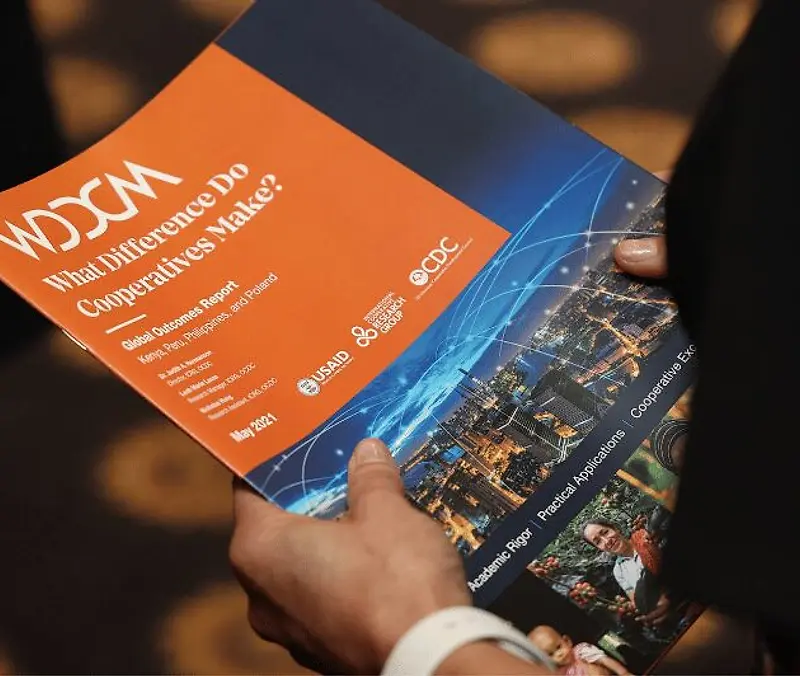 Our Experts & Advisory Committee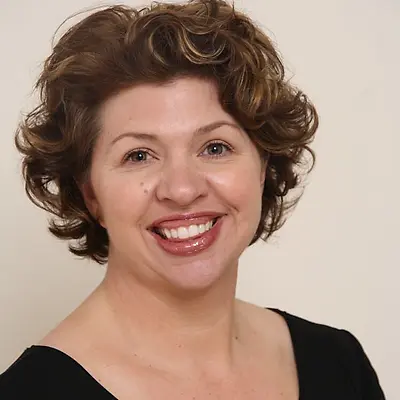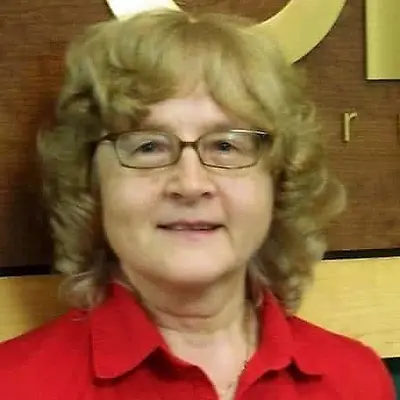 Learning and Training Manager, ICRG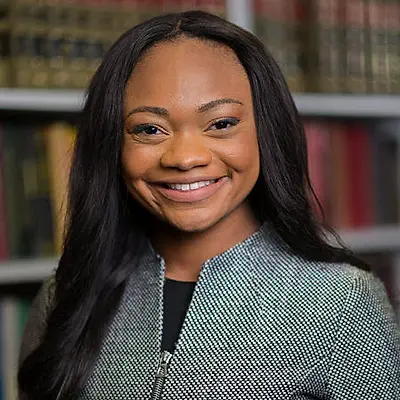 Communications Manager, ICRG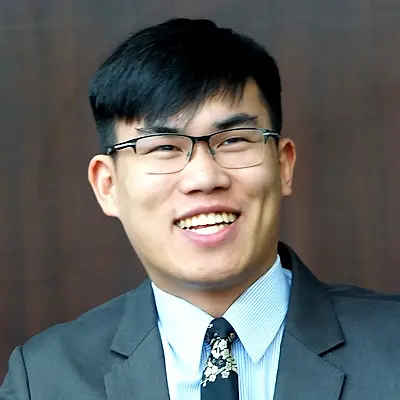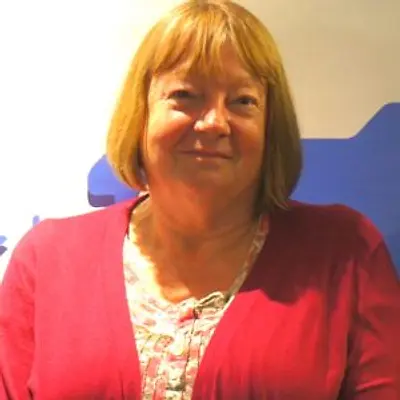 Dr. Linda Shaw
Head of Research, the Cooperative College – United Kingdom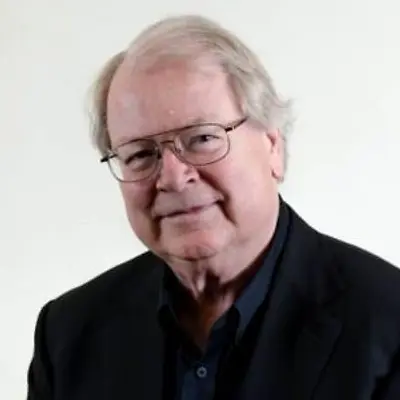 Dr. Michael L. Cook
Robert D. Patridge Chair Department of Agricultural Economics – University of Missouri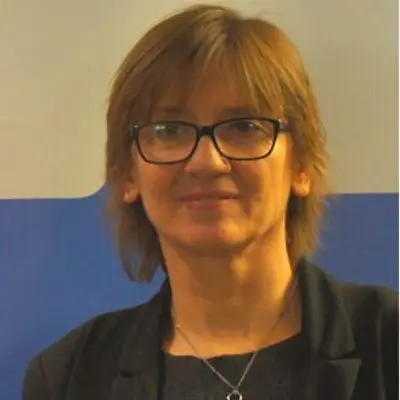 Dr. Sonja Novkovic
Academic Director, Sobey School of Business Saint Mary's University – Canada
Resources
February 21, 2023
ICRG Resource
February 22, 2023
ICRG Resource