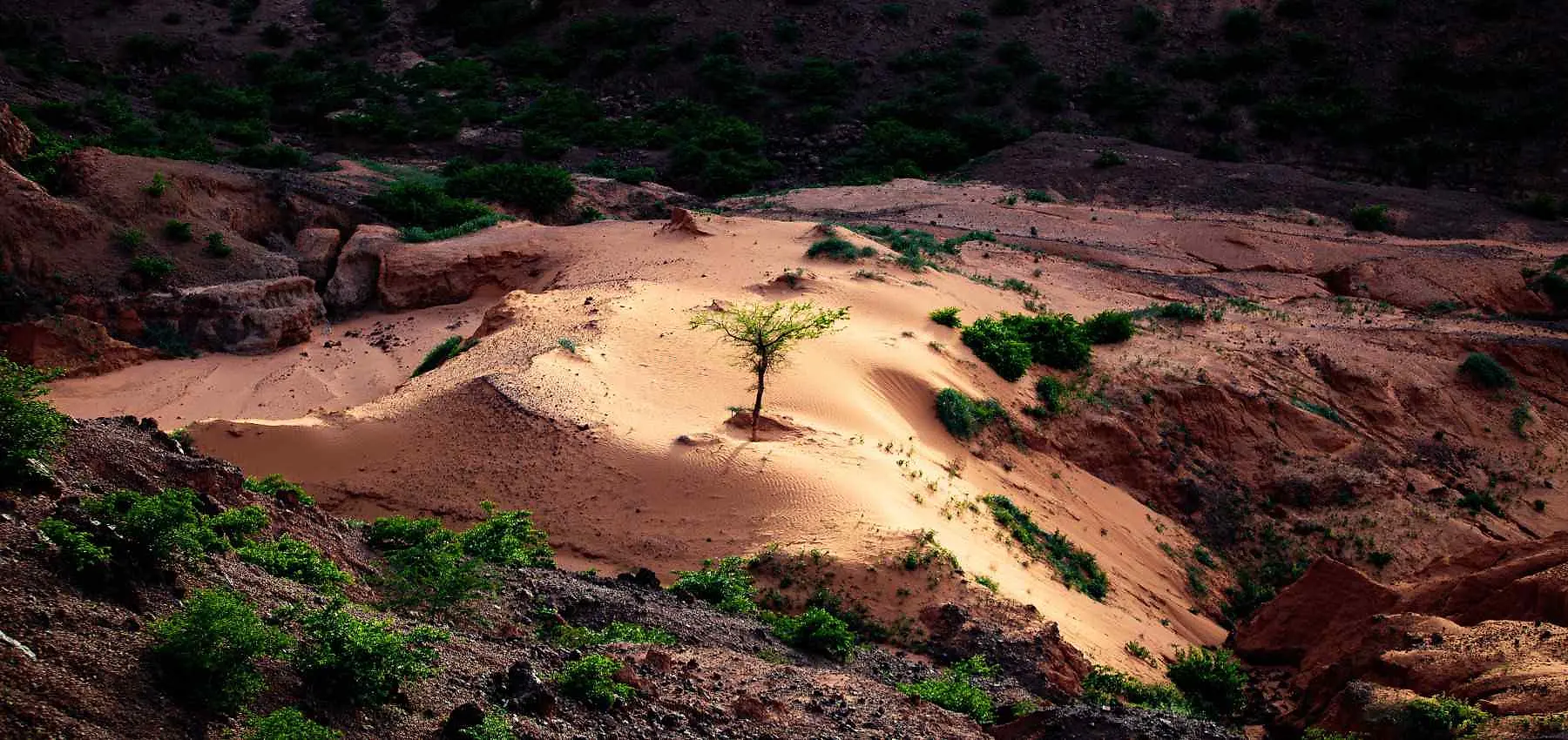 Initiative
Cooperative Business Resilience
A business is considered resilient is it can adapt to shocks.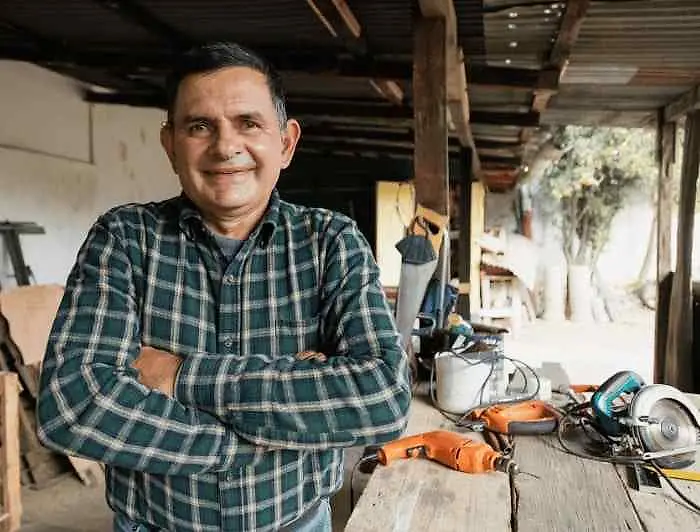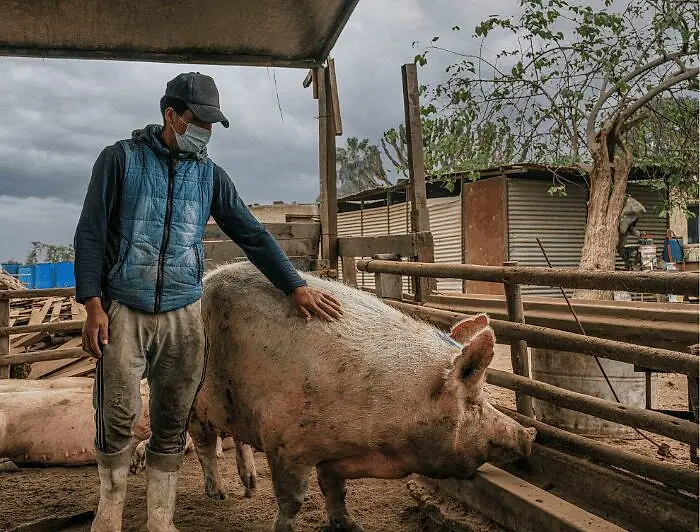 Member engagement is critical to cooperative business resilience.
In the face of systemic shocks, the ability to react and respond to these shocks are paramount to business continuity, business resilience, and overall success.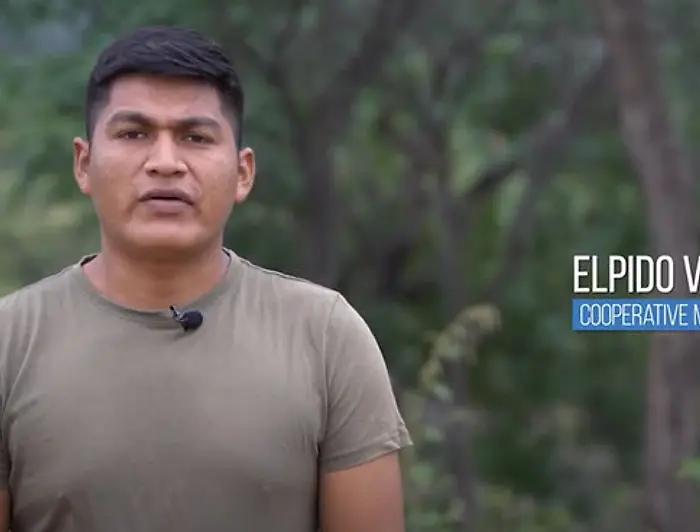 featured story
Meet Elpido
Working with a cooperative to produce white cocoa wound up helping the entire community.
Fact 1. Became a member of the Noradino Cooperative
Fact 2. As a member Elpido received seeds to grow white cocoa and grew from 60 kilos to 70 tons
Fact 3. Elpido and cooperatives consolidated the white cocoa value chain for the who community
Projects
Review the projects conducted under this initiative.
Media
Explore our cooperative member portraits!