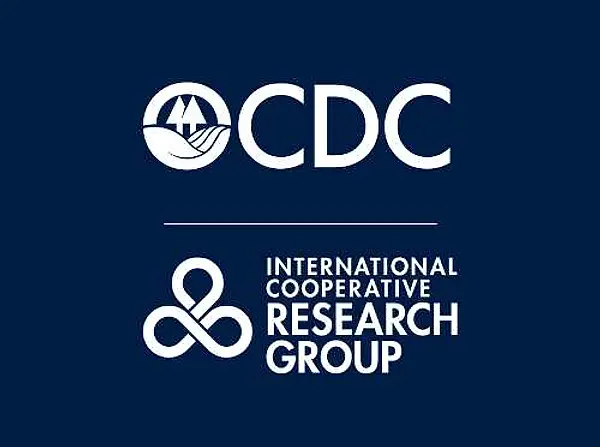 COVID-19: Cooperative Development Organizations
USAID Guidance to Implementing Partners: general information for reference by USAID project implementers.
ICRG Gender Based Violence Strategy Guide: this document provides information to help plan activities addressing increases in GBV as a result of COVID-19.
ICRG Food Security Strategy Guide: this document provides information necessary to planning activities related to food insecurity as a result of COVID-19. Relevant information is compiled for each CDP country as well as general guidance.
West Africa Region COVID-19 Posters: created and designed by Catholic Relief Services, these posters encourage the adoption of behaviors that prevent the spread of the virus, including handwashing, social distancing, the use of alternative greetings, and other barriers to disease transmission without relying on a written language. Credit to the artist: El Marto, of El Faso Studio in Ouagadougou, Burkina Faso.
USGLC COVID-19 Impact by Issue: guidance and resources from the US Global Leadership Coalition on global, domestic, and issue response to the pandemic. Includes briefers on how the virus will affect specific issue areas like climate, gender, and food security.
Private Sector Call to Action: brief public statement to the private sector from the WHO and ICC.
Getting the Workplace Ready for COVID-19: This WHO resource provides information on how to prevent the spread of the virus in your workplace, how to manage risks when organizing meetings & events, consideration when you and your employees travel, and getting your workplace ready in case COVID-19 arrives in your community.
Risk Management: this link to the WHO website houses risk management guidance for individuals, communities, travel and tourism, health, employers and workers, faith-based organizations, large event organizers, and countries.
Risk Management in Health Care: this PDF is intended for healthcare workers and health care facility management to prevent the potential spread of COVID-19 in health facilities.
Country Specific Resources: Below are links to the advisory pages from health organizations in every CDP country.
Burkina Faso
Ethiopia
Guatemala
Kenya
Liberia
Madagascar
Malawi
Mexico
Paraguay
Peru
Philippines
Rwanda
Senegal
South Africa
Sri Lanka
Tanzania
Uganda