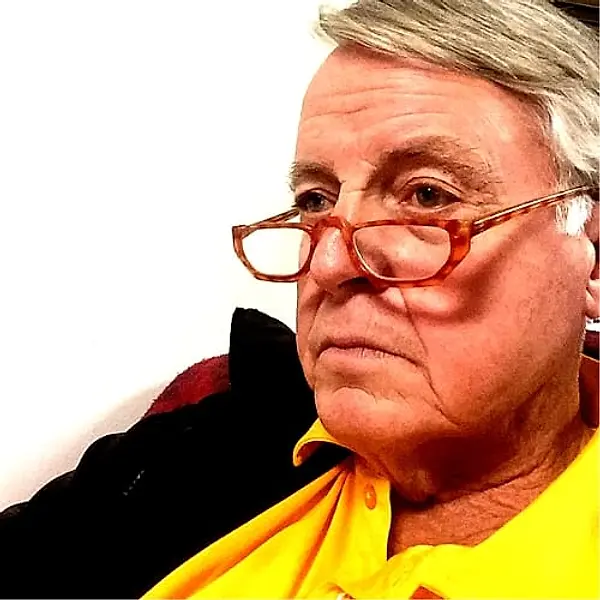 Our Team
Jim Bond
Legislative Consultant
Prior to establishing his company, Bond & Associates, Mr. Bond served as Vice President of Collins & Company for 13 years until the retirement of his business partner and longtime friend, Richard Collins.
As Vice President, Mr. Bond was instrumental in drafting successful legislative strategies that resulted in appropriations of funding and supportive legislative language for a multitude of customers.
Prior to joining Collins & Company, Mr. Bond served for nearly 25 years on the staff of the U.S. Senate Committee on Appropriations. Early in his career on the Hill, he worked on several appropriations subcommittees, but for the last 20 years he was either the Clerk and Staff Director or the Minority Staff Director of the Subcommittee on Foreign Operations, Export Financing, and Related Agencies.
Prior to his work on the Foreign Operations Subcommittee, Mr. Bond served as the Minority Staff Director of five other Appropriations Subcommittees: Agriculture; Interior; Energy & Water; HUD, Space, Science; and the District of Columbia.
He was responsible for presentations to members of Congress, congressional staff, state and local elected officials, as well as representatives of foreign countries and U.S. private corporations and organizations. Over the years, he has developed and maintained an extensive network of good working relationships with Members of Congress in both parties, and in both Houses, and with their staffs, as well as executive branch officials and outside interest groups. Mr. Bond is noted for his ability to formulate coalitions in order to secure passage of legislative initiatives.
Mr. Bond is also involved in academia. As an expert in the congressional budget and appropriations process, he has served as an adjunct professor at Georgetown University, where he taught a course entitled "Congress and the Budget Process" as part of Georgetown's Graduate Public Policy Program. Mr. Bond has also been an adjunct professor at The Catholic University of America, and a guest lecturer at The American University, and at the Washington, DC programs of Marquette University and Michigan State University. Additionally, Mr. Bond is an active member of the Board of Trustees of The American University in Cairo.
Mr. Bond was born and raised in Fargo, North Dakota. He first arrived in Washington, DC in 1971, after returning from service in the infantry with the 101st Airborne Division in Viet Nam, working on the staff of the late Senator Milton Young of North Dakota.
---