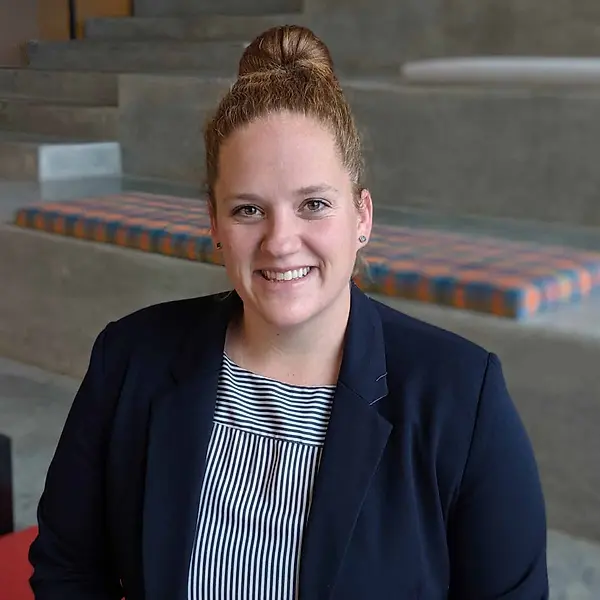 Kari Onyancha
Chief of Party, Cooperative Development Program, OCDC Board Chair, Land O'Lakes Venture37
Kari Onyancha has ten years of experience supporting agricultural development globally.
At Land O'Lakes Venture37, she provides technical leadership to cooperative development and gender related programming, and manages a team based in Malawi, Rwanda and Lebanon.
With a background in monitoring and evaluation, Kari focuses on making evidence-based decisions and adaptively managing programs. Prior to working with Venture37, Kari worked in the Foreign Agriculture Service at USDA. She holds a masters degree in Evaluation Studies and a Bachelors Degrees in Entrepreneurial and Non-Profit Management from the University of Minnesota. Kari resides in Minnesota with her husband and sons.
---