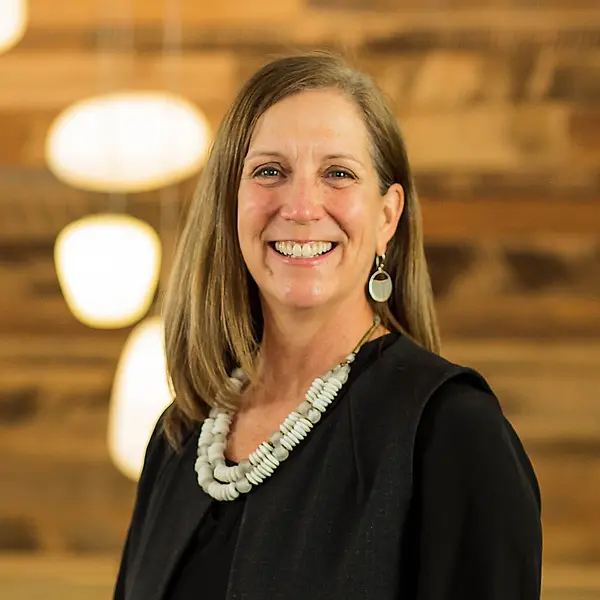 Sheila Crowley
Executive Vice President & Chief Operating Officer, Global Communities
Sheila Crowley is the Executive Vice President and Chief Operating Officer at Global Communities where she oversees and facilitates various moving and interconnected parts, enabling teams to work more effectively and efficiently across the organization globally.
In her role, Crowley oversees IT, People & Culture, Communications, Strategy & Learning, Safeguarding and Global Security.
Previously, Crowley served as Acting Director of the U.S. Peace Corps; she spearheaded the development of the Peace Corps five-year strategic plan and implemented key program initiatives across global operations. She also served as a Peace Corps Country Director in Romania and Indonesia. Crowley also served as Vice President of Volunteer and Institutional Engagement at Habitat for Humanity International. She oversaw its global volunteer impact strategy, which included developing and recruiting the next generation of Habitat volunteers.
Her current board service includes Partners for Good, a Jordanian NGO where she serves as the chair, Mines Advisory Group- America, where she serves as a member of the executive committee, Overseas Cooperative, Development Council, Vitas Romania and is an advisory board member for Vitas Iraq.
Crowley has a bachelor's in History and in Russian Studies from Penn State, a Master's of Science in Information Science from Drexel University, and completed a DE&I Certificate from Cornell University. She is also a certified yoga teacher and scuba diver and in her free time enjoys exploring the many national and state parks in the Washington area with her black lab.
---