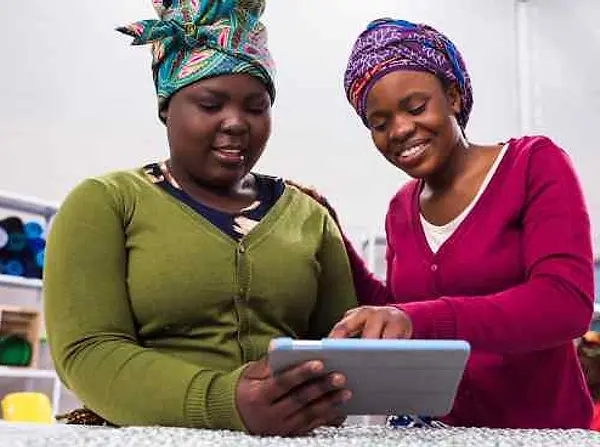 2020 – Applying a Gender Lens to Post-Covid Economic Recoveries: A Spotlight on Women-Led Businesses in Africa
Author/Publication Info: Naoko Koyama, Madjiguene Soc, Katrina Kwan, Dalberg.
For many African nations, women head up the SMEs that make up the fabric of communities and economies. This article summarizes the particular difficulties and challenges that African Women-led SMEs face and how they have responded to such obstacles. This article also provides short term and medium-term response measures to provide additional support to these inclusive businesses.
To read the complete article, click here.