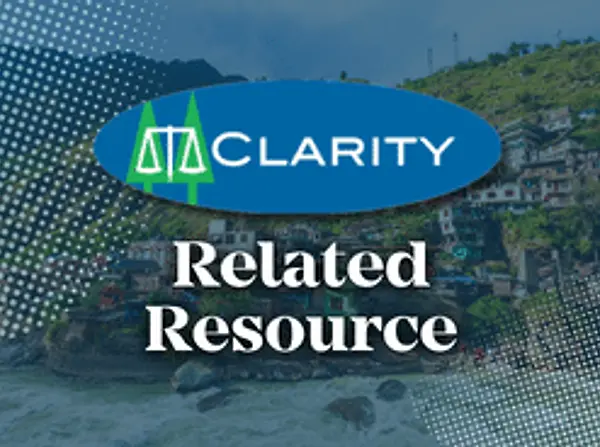 Building Inclusive Enterprises in Africa – Cooperative Case Studies
This resource presents best practices of cooperative enterprises in Africa, which evidence the assets of cooperatives in the field of development. Presented case studies highlight societies from various sectors including agriculture, finance, housing, and energy. The volume, published in 2015, provides insights into the impact, challenges, and opportunities these cooperatives present, offering valuable lessons for cooperative development practitioners, donors, and policymakers. It underscores the potential of cooperatives as inclusive and sustainable business models. The case studies are drawn from diverse African countries, including Morocco, Mali, Ghana, Benin, Cote d'Ivoire in the west, to Ethiopia, Kenya, Tanzania, Rwanda, DRC and Uganda, as well as Mozambique, Namibia, Zambia, Malawi and South Africa. The studies highlight the unique contributions of these cooperatives to sustainable development.
They are organized around four key themes including
Empowerment of Youth and Women,
Empowering communities in rural areas,
Cooperation among cooperatives to build strong networks, and
Innovative cooperative models.
The document also emphasizes the importance of international networking and collaboration among cooperatives for achieving larger scale impacts.