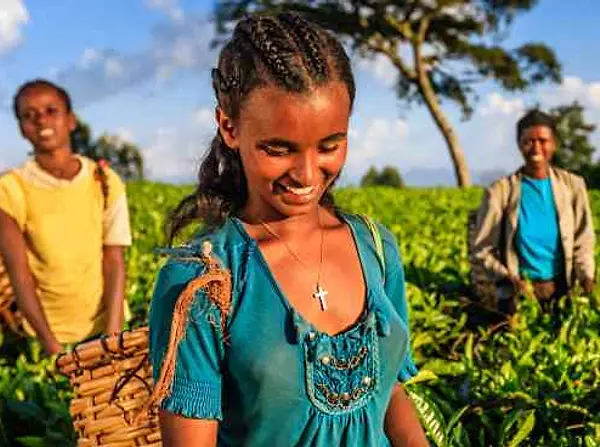 Supporting Women Throughout the Coronavirus (COVID-19) Emergency Response and Economic Recovery.
Author/Publication Info: African Gender Innovation Lab, World Bank
This article highlights evidence from the Africa Gender Innovation Lab and other promising research to protect the lives and livelihoods of women and girls – in diverse topics such as household, firms and farms, and adolescence – to mitigate the impact of COVID-19 on women and girls, including the exacerbation of existing gender inequalities in economic opportunities across Sub-Saharan Africa, and more directly in their health and education. The interventions and ideas within this article are focused in the Africa context, but can potentially be brought out into the global environment.
Read the complete article, here.