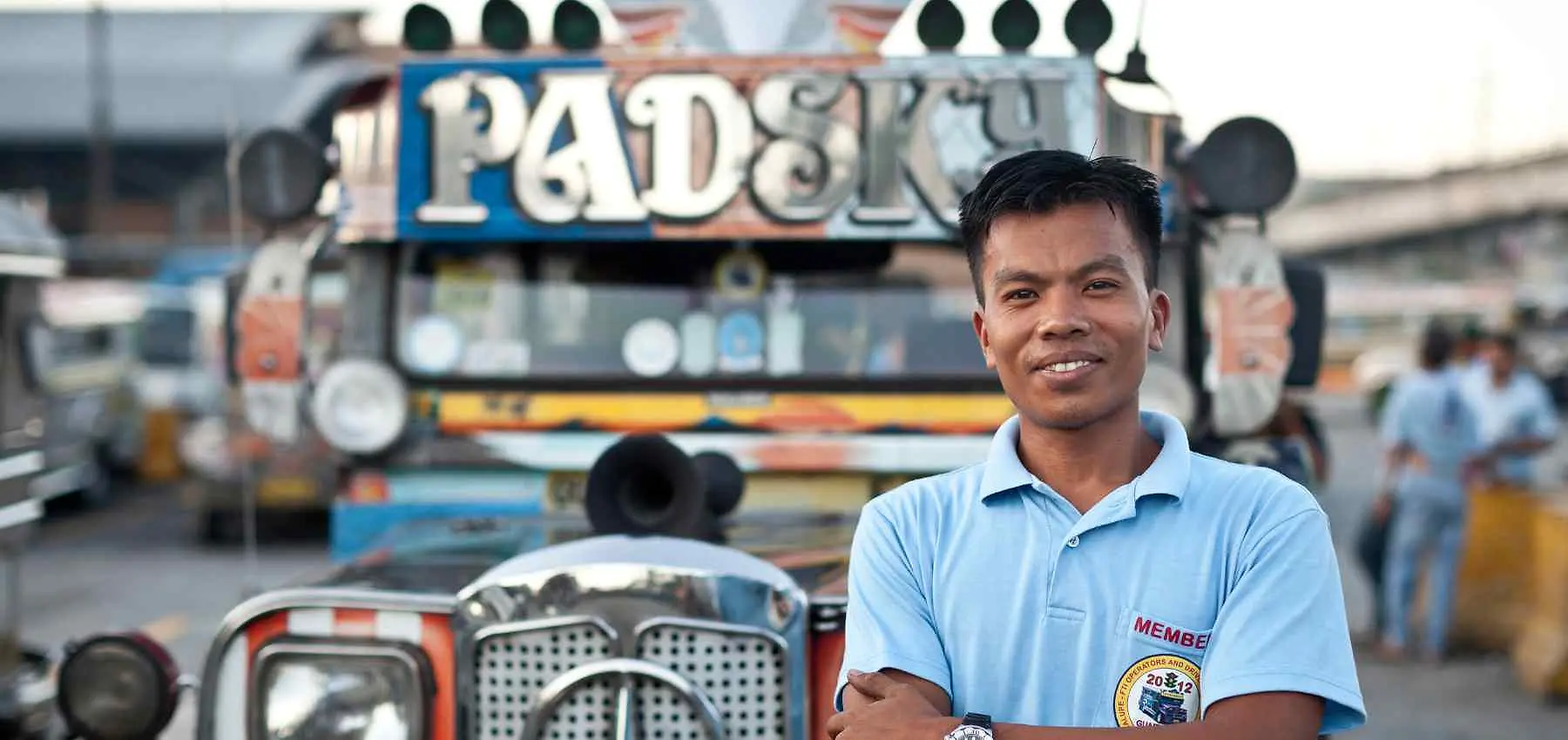 Mission and History
Improving Locally Led Development For Better Lives and Better Communities Through Co-ops
Our mission is to champion, advocate and promote effective international cooperative development. OCDC envisions a world where people in all countries have the opportunity to work together through cooperatives to create a better life for themselves and their communities.
Timeline
Where We Came From
1961
OCDC is ultimately the result of the US Foreign Assistance Act, signed by John F. Kenney in 1961.
1960s
Kennedy and his administration had seen the positive impact rural electric and agricultural cooperatives had in the midwestern states of America in the late 40s and 50s, and believed cooperatives would be a good way to administer foreign assistance in the developing world.
In 1962, the U.S Agency for International Development (USAID) did a study on cooperative development. The study led to a committee of U.S. cooperative organizations implementing an amendment to the Foreign Assistance Act that was designed "to encourage the development and use of cooperatives, credit unions and savings and loan associations" worldwide. Building on the pioneering work of the National Cooperative Business Association and the Global Office of the National Credit Union Administration, a cooperative office was created.
Learn about the CDP
1982
In 1982 a cooperative alliance was formalized as the US Overseas Cooperative Development Council.
In 2018 OCDC received a grant from USAID entitled, Cooperative Research Education and Dissemination or CRED which allowed OCDC to form the International Cooperative Research Group
Learn about the ICRG
Today this alliance comprises the partner cooperatives representing the Cooperative Development Program. With grants from USAID and through the active engagement of our CDO partners, OCDC is relentless about enabling international cooperative development.
View Our Members