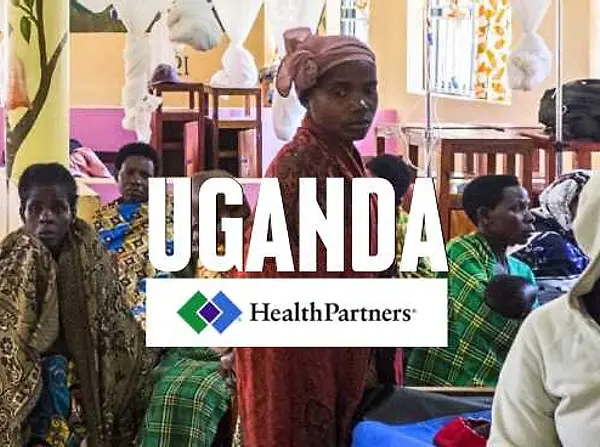 HealthPartners receives co-op-building grant for Uganda
HealthPartners, an OCDC member, has received a $7.9 million Cooperative Development Program (CDP) grant to extend and expand a project that builds health insurance cooperatives in African nations where access to medical care is limited.
The Bloomington, Minn.-based insurer and health care provider has been helping improve health care availability in Uganda since 1997 and will now expand that work into three additional countries.
Using CDP grants from the U.S. Agency for International Development (USAID), HealthPartners has helped establish 12 insurance cooperatives that provide basic and catastrophic health care coverage for about 50,000 people in Uganda.
Under the new CDP grant, HealthPartners will shift focus in Uganda, creating care centers that focus on the health and well-being of young women and children. It will develop similar care centers in Madagascar, Kenya and Guatemala, although the bulk of the grant funds will be directed toward Uganda.