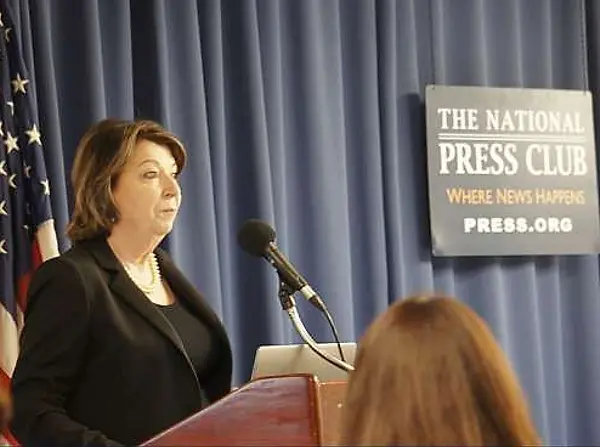 Hermanson presents on four OCDC research projects at ICA conference
In late June, Dr. Judith Hermanson, OCDC Research Group director, presented on four of OCDC's ongoing research projects and chaired a workshop on agriculture and cooperatives at the International Co-operative Alliance Global Research Conference. The research projects she discussed were:
In addition, Hermanson met with current collaborators, networked with future research partners, and continued to build interest in OCDC, the Research Group and the Cooperative Development Program. The Research Group is eager to engage with partners to address the importance of international cooperative development.