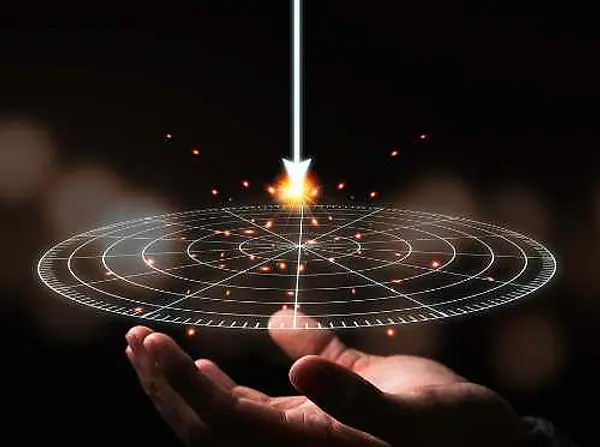 International Cooperative Champion Award: Created by The US OCDC
The U.S. Overseas Cooperative Development Council (OCDC) has created the OCDC International Cooperative Champion Award to recognize a member that has made outstanding contributions through championing, promoting and advocating for effective, sustainable international cooperative development, particularly in low income and emerging economies. This prestigious annual award can go to an individual or individuals.
Nominees must currently or historically have showcased these characteristics and contributions:
Statesmanship: Shows statesmanship, personal commitment, leadership and vision beyond the professional competence and requirements of their position.
Lasting achievement: Achieves identifiable and lasting changes to improve and promote cooperatives.
Co-op advancement: Inspires and persuades others to action in advancing the cooperative system.
Recognition: Recognizes work relating to cooperatives that enables the scaling and cultural adaptation necessary to achieve positive impacts for cooperative members
Innovation: Effectively advances new ideas that improve the application of the cooperative business model and the cooperative development methodology.
Business practice: Contributes to innovative and financially sustainable cooperative activities that have significantly benefited co-op members.
To nominate a candidate: Submit a nomination, not to exceed 2 double-spaced pages, that includes:
Submitter's contact information
Nominee's contact information
Nominee's brief biography focusing on their cooperative background
Why this candidate should receive the OCDC Champion Award (give examples of contributions and characteristics from the list above)
Nominations for the International Cooperative Champion Award are EXTENDED to September 17, 2021. Email the nomination by 5pm EST to LuAnn Werner at lwerner@ocdc.coop. Selections will be made by the OCDC board of directors and management; awardee(s) will be notified around September 27th. The award will be presented at the 2021 Cooperative Impact Conference, October 4-8, 2021.
The U.S. Overseas Cooperative Development Council (OCDC) brings together nine organizational members committed to building a more prosperous world through cooperatives. Its mission is to champion, advocate, and promote effective international cooperative development. OCDC's members are Equal Exchange, Frontier Co-op, GENEX, Global Communities, HealthPartners, Land O'Lakes Venture37, NCBA CLUSA, NRECA International and World Council of Credit Unions.
International Cooperative Research Group (ICRG) is a division within OCDC that conducts academically rigorous research to support and enhance cooperative development, develops application tools, and facilitates learning amongst its member cooperative development organizations, other cooperatives and the international development community. This research is supported by the Cooperative Development Program from USAID. You can get a PDF copy of the nomination announcement here.