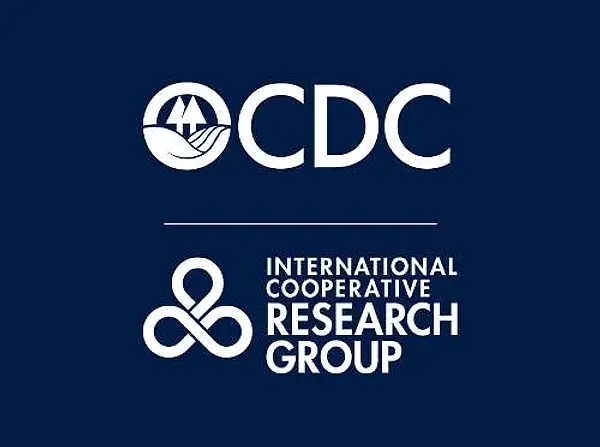 OCDC helps launch global co-op development platform
As an outcome of the International Summit of Cooperatives, the Global Cooperative Development Platform (GCDP) was launched based on recommendations from a pre-summit workshop organized by OCDC and the International Co-operative Alliance. The workshop explored diverse facets of cooperatives and mutuals in international development and how they can do more and work better together.
The workshop, facilitated by Dame Pauline Green, brought together cooperative members at the international level to share achievements, identify courses of action and facilitate collaboration to explore future partnerships within international development."
The Global Cooperative Development Platform does not aim to become a development agency," Green said, "but instead to strengthen collaboration between cooperative development organizations and raise visibility and knowledge about the role cooperatives play in international development. The creation of the GCDP is a great step forward."
ICA will facilitate the newly launched global network.