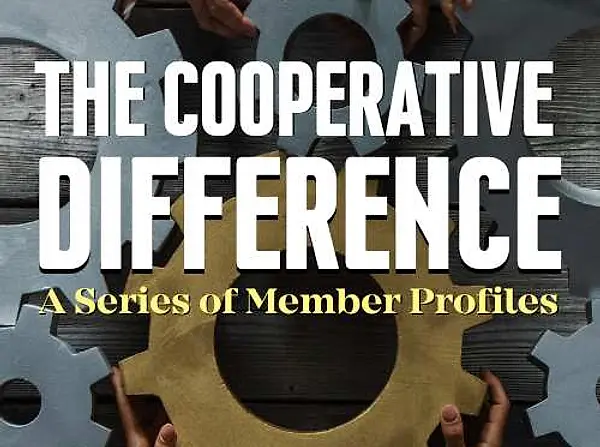 The Cooperative Difference – A series of Member Portraits
We are pleased to present 4 videos profiling stories of cooperative members from What Difference Do Cooperatives Make (WDDCM) counties: Peru, Kenya, Philippines and Poland. Whether joining an agricultural, housing, savings and loan, or electric cooperative, becoming a member positively changes the lives of individuals and their families. These are just a few stories, told in their own words, that add 'a human dimension' to WDDCM research data collected through surveys and group discussions. They reflect the powerful impact cooperatives have on members and communities around them.
Meet the Featured Cooperative Members
Elpido – cocoa farmer from Peru. Convinced a cooperative to support him and other local farmers to produce white cocoa; helped the whole community benefit from demand for, and popularity of this specialty product.
---
John – transportation services provider from Kenya. Local Sacco (Savings and loan) helped John acquire motorbikes, then, over time, facilitated purchasing a home and recently helped finance buying a car. These investments brought greater income and quality of life for the whole family.
---
Fely – clothing business owner and teacher from the Philippines. Electricity provided by a local cooperative ensured reliable access to power essential for her business. As time went by electric co-op also helped Fely establish and operate a school for local kids.
---
Ola – regional governance specialist from Poland. By joining a cooperative, Ola was able to get into what later became an individually-owned housing development which over time grew to be a vital community and support network.These brief portraits reflect hard work, determination, and the entrepreneurial spirit of individuals in partnership with their cooperative. Through financing, sharing specialized technical knowledge, and services their cooperative believed in what the member wanted to achieve and the way they wanted to do it. And they were right!
Check out the 4 Country Studies  Featured in the Videos!
Country Study Poland (A Pilot Study)