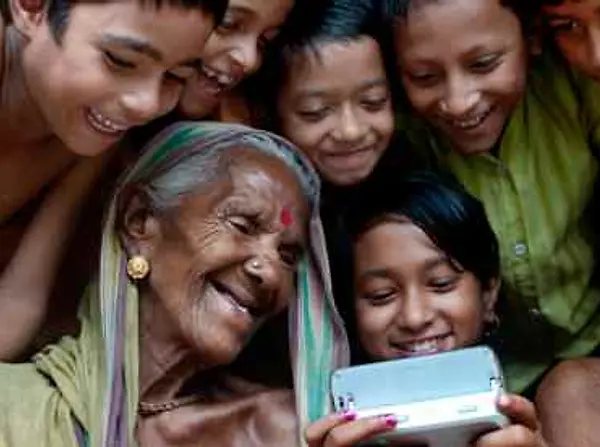 2018 UNESCO Digital inclusion for low-skilled and low-literate people: a landscape review
The twenty-first century has seen the emergence of knowledge societies and digital economies around the world. Underpinning these changes have been the proliferation of mobile devices, increased sophistication of computers, and cheaper and more widely available internet access. The digital revolution has changed the way almost half the world lives and works, learns and socializes. From a livelihood perspective, it has affected many key sectors – including health, agriculture and government – and how essential services are delivered. Business transactions have become dramatically cheaper, faster and more convenient. But what about those who do not possess the skills and literacy necessary to access the myriad services of today's digital world, to fully participate in knowledge societies? How can digital solutions be designed to be more inclusive, and how can these individuals develop the skills needed to fully utilize the digital opportunities?
UNESCO and Pearson have partnered to research the answer to these questions. As a first step, this landscape review seeks to explore how technology solutions outside of the education sector can be designed to be more inclusive, accessible and usable for people with low levels of skills and literacy; what skills such people need to utilize effectively inclusive digital solutions; and what key characteristics of the overall environment are needed for successful implementation of more inclusive solutions. Five development areas and contexts – health, agriculture, government, displaced populations, and green and environmental practices – are foregrounded to help understand the links between digital solutions, skills development and livelihoods. Read the manual.