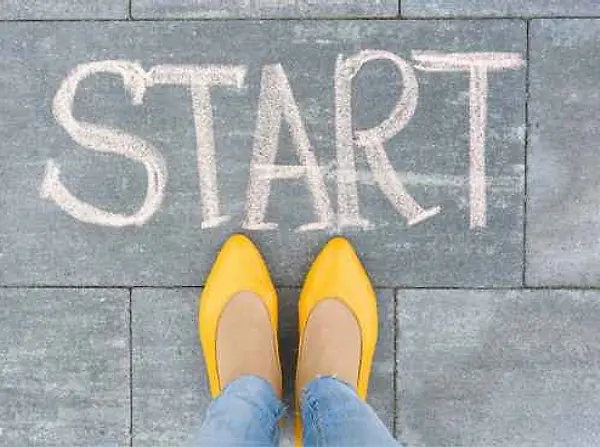 2019 International Labour Organization – Start.coop A Step-by-step tool to start-up a Cooperative
This is basic start up material/guide for cooperatives. Start.COOP is a low-cost, easy to use tool for those interested in starting and launching a cooperative in a participatory manner. It draws on technical content from existing materials in different ILO cooperative training tools. It also uses a peer-to-peer, activity-based learning methodology from the ILO's Community-Based Enterprise Development (C-BED) program. Start.Coop package contains: a training guide, a facilitator's guide and two power point presentations that can be used for training of facilitators and direct beneficiaries.
At the end of the training you will be able to:
• Identify the core members of your cooperative
• Define your business idea
• Research the feasibility of your business idea
• Prepare your business plan
• Decide on the organizational set-up of your cooperative.