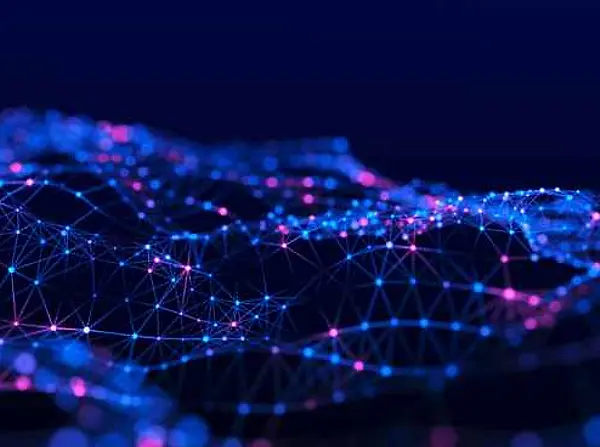 CR2 Synthesis Report
The CR2 report highlights findings from the Collaborative Research for Cooperative Resilience Program.
COLLABORATIVE RESEARCH FOR COOPERATIVE RESILIENCE (CR2) RESEARCH PARTNERSHIPS:
A multisectoral analysis of cooperative resilience in emerging markets during COVID-19. The research took place with research partners selected through a competitive grant program administered by the International Cooperative Research Group (ICRG) under the Overseas Cooperative Development Council's (OCDC) Cooperative Development Program (CDP) funded by USAID.