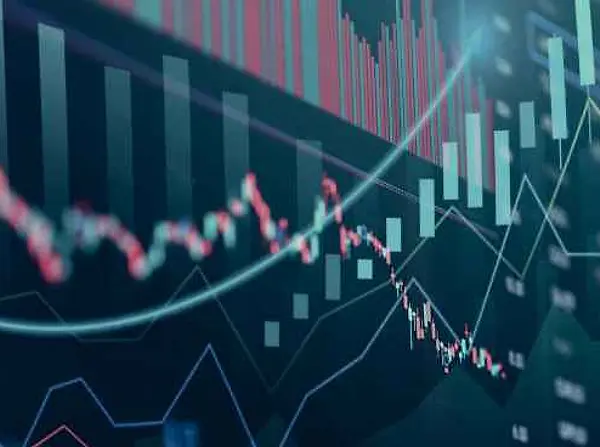 Economic Recovery and Employee Ownership
2021 By Alexis Butler, Shevanthi Daniel-Rabkin, Kyle Funk, Melissa Hoover, Tina Lee, Lauren Lowery, Julian McKinley, Zen Trenholm for the Democracy at Work Institute. As cities seek to recover from the economic impacts of the COVID-19 pandemic, municipal support for the transition of companies to employee ownership offers an opportunity to save many small businesses, significantly shorten the path to economic recovery, and create a foundation for a truly resilient economy. DAWI has partnered with the National League of Cities to co-publish Economic Recovery and Employee Ownership, providing timely guidance for municipal leadership on the role employee ownership can play in economic recovery efforts.
To help municipal leadership support, the report outlines:
• Models of city support for employee ownership in U.S. cities
• Types and benefits of employee ownership
• The role local governments can play in creating conditions that support employee-owned businesses
• Strategies to enable more businesses to become employee-owned
Butler argues that employee owned business foster resiliency because they are owned by their employees and that employees are in control of decision-making, they are more willing to think, find solutions, and act on behalf on their employees to provide services (essential, health, education, etc.) and other provisions. Butler also argues on how streamlined/simple the transition to worker ownership can be done – citing a substantial body of successful case-studies around the globe – and how many places are perfect for worker-ownership but never considered it before. Butler's paper contributes that worker ownership can provide substantial benefits – primarily through the workers' awareness of their own needs and the ability to respond and act towards them – and can be easily transitioned into. Butler provides substantial real-life case-studies as evidence of their positive impact. Butler also provides a list of possible actions that businesses and governments can take – many of which are streamlined or applied in other contexts and can be applied to worker-ownership/cooperatives. View the PDF.