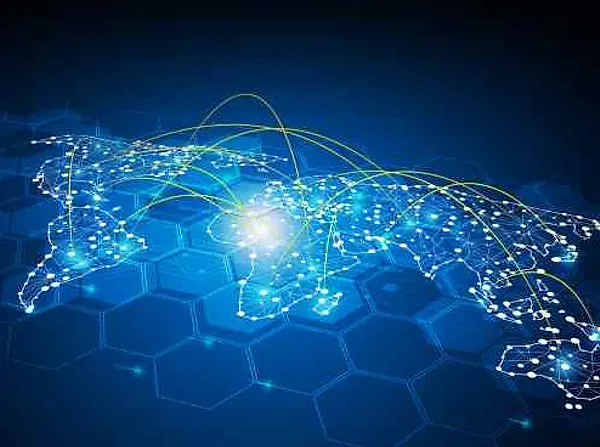 Literature Survey on the Application of Technology in Cooperative Management
This report offers a representative collection of academic, governmental and business literature on technological practices suitable for cooperative management. The purposeful selection of literature incorporated into the survey affords a broad viewpoint for analysis and recommendations of cooperative management technology applications, ranging from theoretical frameworks for technological implementations, current electronic practices ('e-practices) of
cooperatives or similarly structured enterprises, and conceptual dialogue on future potentiality driven and/or supported by emerging technologies for cooperatives in developing economies.
New technologies abound across sectors, delivering lesser cost and greater connectivity scenarios for diverse actor groups in distanced geographical settings. It is this paradigm shift that informs a literature survey on co-operative management technologies as part of broader institutional orientations on discovering technology's role in the global economic agenda.