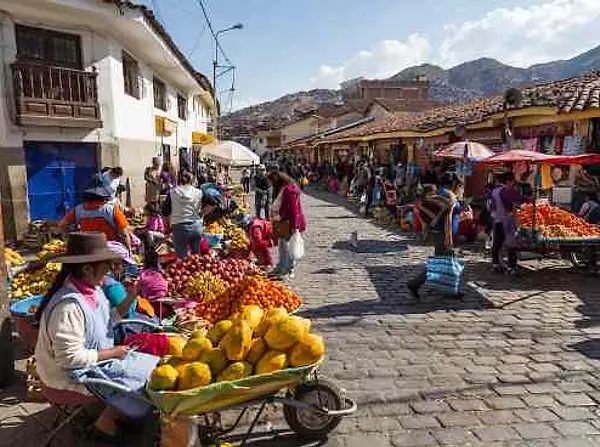 What Difference Do Cooperatives Make? Peru
The "What Difference Do Cooperatives Make?" research initiative is a comprehensive, evidence-based study that rigorously examines the impacts that cooperatives have on the lives of people who belong to cooperatives. It is the "first" study of its kind, using the same methods in Poland, Peru, Philippines and Kenya.
The Peru Country Study, which surveyed a representative sample of 2,000+ people across the country, provides compelling evidence that cooperative members on the whole enjoy better economic conditions and have greater social capital than the population as a whole. The policy implications of these findings are wide-ranging and underscore the critical role that cooperatives can play in fostering inclusive economic growth in countries across the globe. The Peru Country Study is also available in Spanish!