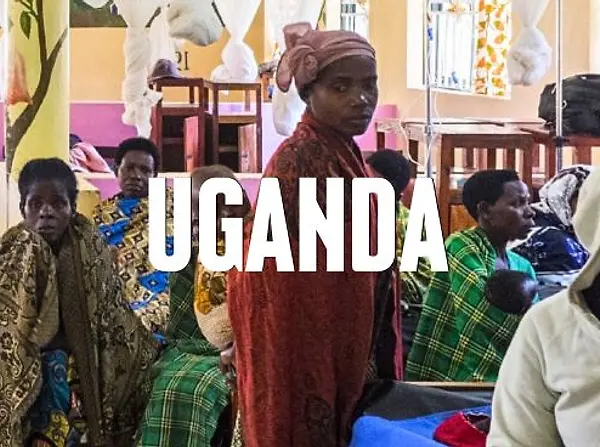 Uganda: Cooperatives Provide Sustainable Health Care
In rural Uganda, out-of-pocket health care costs are so high that patients often go into debilitating debt to receive treatment. To address this issue, USAID/Uganda provided low-cost vouchers to women that could be redeemed for prenatal care, delivery, and postpartum wellness checks for newborns and mothers. When this program ended last year, it left a considerable gap.
"Me, my sister, and so many mothers benefited from the voucher for antenatal and delivery, but by the time I got pregnant for the second time the voucher project had ended. I was sure I would not have another opportunity to give birth in a health facility again because I had no money," said Sharon Khaiza, a mother from Sironko District. USAID therefore sought to transition voucher recipients to become members of health cooperatives, representing a shift to locally resourced health financing.
The health cooperatives, trained by HealthPartners through USAID's Cooperative Development Program, provide members with health insurance where members prepay a quarterly premium to access high quality care at a lower cost. "Members are benefiting from improved health seeking behavior," said Charles Oonyu, Ngora District health educator. "Communities now take health financing seriously for their health needs through sharing the risk. The most exciting aspect of this partnership is that it is sustainable."
This article was written for and published in USAID's Locally Led Development Initiatives Newsletter- April 2022, under the Bureau for Development, Democracy, and Innovation; Local, Faith, and Transformative Partnerships Hub. Want to read more? View the longer story on Medium.