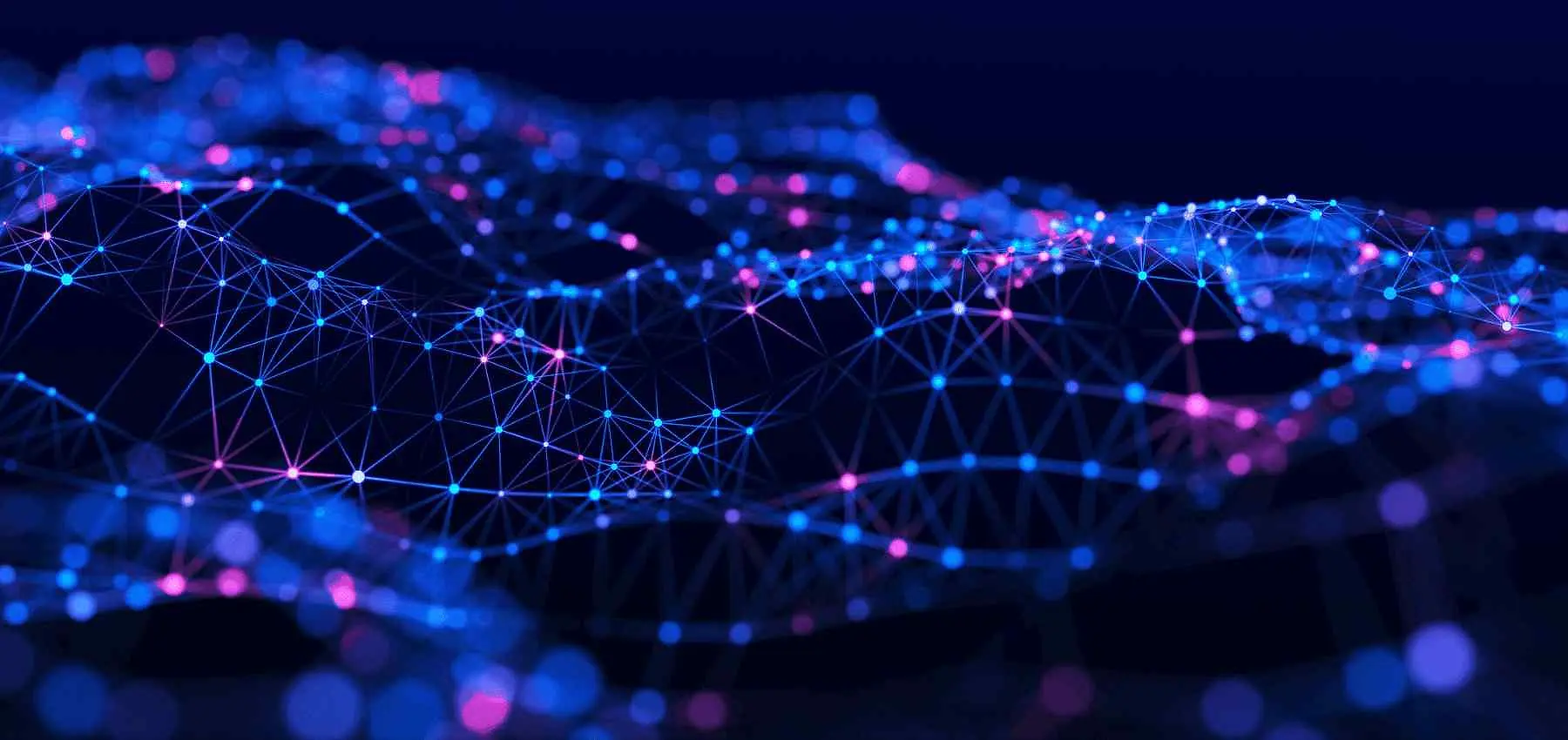 Initiative
Collaborative Research for Cooperative Resilience. CR2.
A multisectoral analysis of research for cooperative resilience in emerging markets during COVID-19.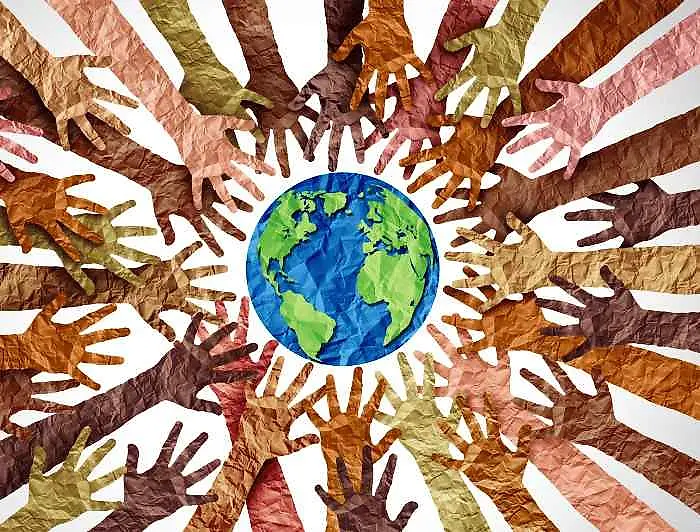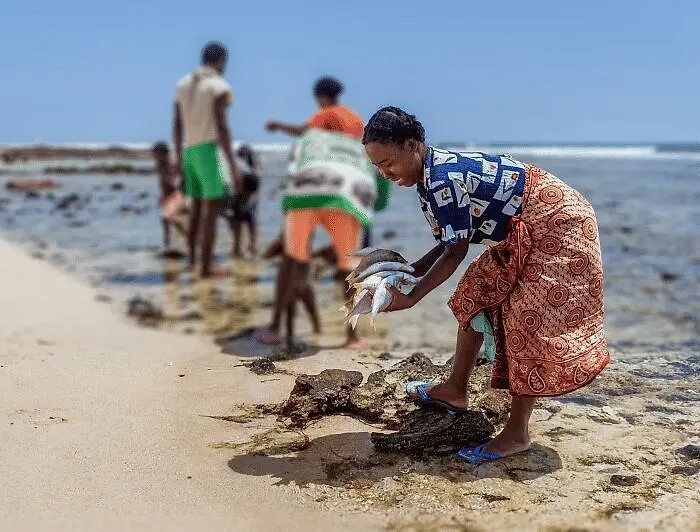 The CR2 projects are diverse in their approach to resilience.
With some projects looking at social networks, others investigating enabling legal environments, some honing in on specific cooperative sectors, and still others zeroing in on cooperatives' adaptations to climate change.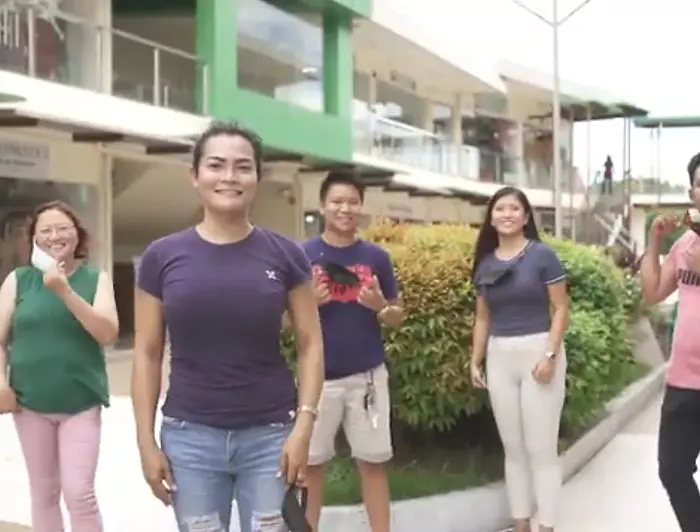 Featured Content
Meet Sam
When threatened by the Covid-19 Pandemic, cooperatives helped Sam a dressmaker and other member businesses survive.
Fact 1. Sam was invited to join Bagong Barrio Co-op, a co-op of tailors and gown-makers
Fact 2. As a member Sam grew to own 2 store-fronts
Fact 3. During Covid-19 Sam was able to adapt her business and survive the crisis
Projects
Review the projects conducted under this initiative.
Media
Explore our cooperative member portraits!