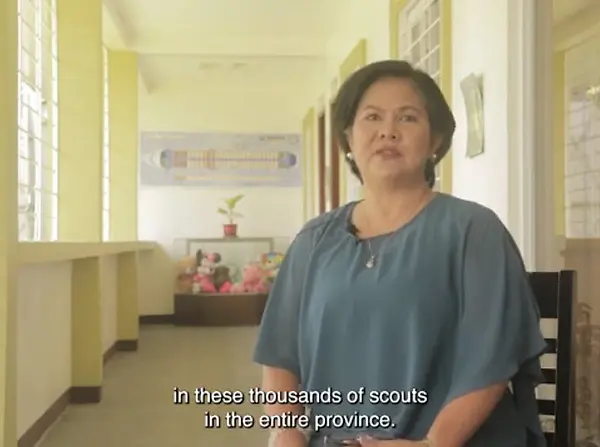 Cooperative Member Portrait: Meet Fely, a Clothing Business Owner and Teacher from the Philippines
Electricity provided by a local cooperative ensured reliable access to power essential for her clothing business.
My husband and I came from poor families, said Fely. When we were starting, we barely made enough to make both ends meet. But we had a dream: A dream of giving a brighter future to our children. To achieve this dream, Fely and her husband began with hard work.
First, they established a tailoring business, NLR Tailoring, which was made possible by sourcing electricity powered by the First Laguna Electric Cooperative, Inc. (FLECO). Our cooperative supplied us with reliable and affordable electricity, which made all the difference, especially when we were starting, said Fely.
Without access to reliable and affordable electricity, NLR Tailoring could not have grown so quickly and effectively. A watershed moment occurred when they received a contract to supply all the uniforms for the Philippine National Boy Scouts Jamboree.
Next, Fely dreamed of giving back to the area through support for education, and she founded a privately-owned school: The Bridgewater School, Inc. (TBSI). Again, FLECO powered Fely's dream. FLECO provided the school's power supply and even installed a separate transformer for TBSI. They believed in our dream and that was more than enough for us.
Now, 15 years after opening our doors, our Fely's school has more than 500 students who are studying online because of the pandemic. With FLECO's support and Fely's determination, she has accomplished her life's largest dream. Four of her children have graduated from college, they own two successful businesses, and plan for so much more! Fely remarked: We all have dreams. For us, God blessed us with a cooperative that powers dreams.