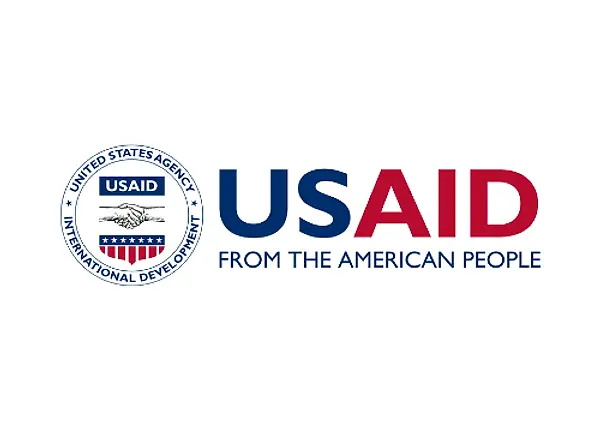 USAID Commits $90 Million to Strengthen Cooperative Development Worldwide
(Washington, DC) – The United States Agency for International Development (USAID) has announced a landmark commitment of $90 million to bolster social cohesion, stabilize economies, and support local communities in 22 countries through the Cooperative Development Program (CDP). This represents one of the largest international investments in the cooperative sector, underlining USAID's dedication to fostering sustainable development and strengthening cooperative businesses worldwide.
The Cooperative Development Program (CDP) is a comprehensive, global initiative aimed at enhancing the capacity of cooperative businesses, credit unions, and cooperative ecosystems. USAID partners with U.S.-based cooperative development organizations (CDOs) and their local cooperative partners in countries across Africa, Asia, Latin America, and the Middle East to drive cooperative development.
Implementing partners of the CDP are the U.S. Overseas Cooperative Development Council (OCDC) and its ten members: ACDI/VOCA, Equal Exchange, Frontier Co-op, Genex, Global Communities, HealthPartners, National Cooperative Business Association (NCBA CLUSA), National Rural Electric Cooperative Association (NRECA) International, Land O'Lakes Venture37, and World Council of Credit Unions (WOCCU). These organizations, with strong ties to the U.S. cooperative movement, play a pivotal role in supporting cooperative development under the CDP.
Recognizing the importance of strategic investment in development, OCDC's International Cooperative Research Group (ICRG) was awarded a five-year grant. The ICRG serves as the research and development arm of the CDP, promoting the uptake and impact of cooperatives through research-based evidence and co-created cooperative-specific tools. These resources, available at www.ocdc.coop, provide tested best practices and intellectual foundations for cooperative stakeholders globally.
Since its inception in 2001, the USAID CDP has strengthened over 10,000 cooperatives and credit unions in more than 35 countries. This support encompasses areas such as governance, member equity and capitalization, financial management, market performance, legal and regulatory reform, gender inclusion, and youth engagement.
The Cooperative Development Program exemplifies USAID's commitment to advancing locally led development and promoting democratic values worldwide through the cooperative business model. By advancing cooperatives, USAID contributes to the creation of a free, peaceful, and prosperous world.
For further information, please contact:
Paul Hazen
Executive Director
U.S. Overseas Cooperative Development Council
phazen@ocdc.coop