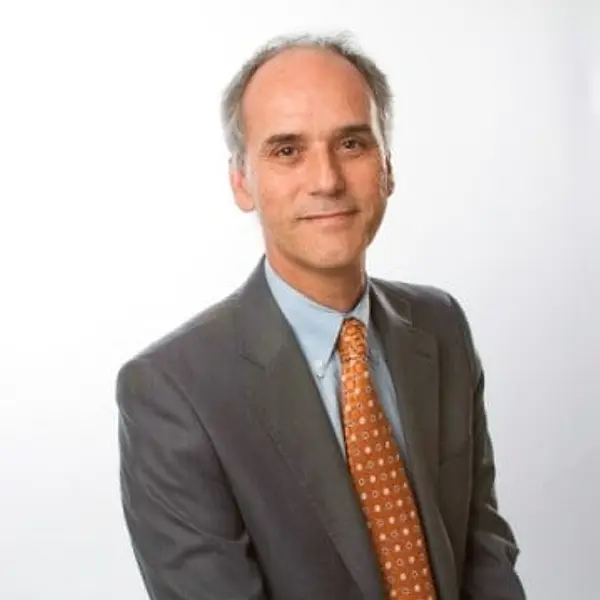 Alex Serrano
Senior Vice President for International Development, NCBA CLUSA
Serrano has over thirty years of experience working in international cooperative development serving in a variety of roles in US and around the world.
Alex joined NCBA CLUSA in 1989 as a Country Director for Sao Tome and Principe. From 1995 – 2000, he was NCBA CLUSA's Country Director in Mozambique, where he assisted with the development of a network of over 500 rural businesses at the primary and secondary levels, involving a membership of over 16,000 members, and helped establish market linkages with agribusinesses for local, regional and international markets. Most recently, Alex served NCBA CLUSA as the Vice President for Strategic Development where he oversaw new business and strategic growth for the international portfolio.
In 2015, Alex was awarded the Operational Excellence Award by InsideNGO (now Humentum) for his contributions to the NGO community in business development and program operations.
Alex holds a BA in business administration and economics and an MA in international administration.
---