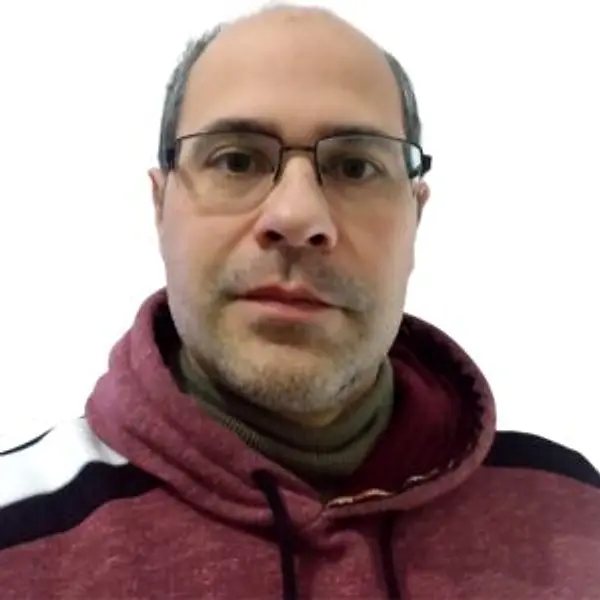 Our Team
Gustavo Alberto Sosa
Attorney, Law School Faculty, University of Buenos Aires, Argentina
Mr. Sosa is the Director of the Centro de Estudios de la Economía Social of the Universidad Nacional de Tres de Febrero (UNTREF) in Buenos Aires, Argentina, where he teaches and conducts university research on cooperative, mutual and social economy regulations.
He is also general coordinator of the Incubator of Care Cooperatives and Mutuals for the care of the elderly, children and people with disabilities, created within the framework of the agreement between the National Institute of Associativism and Social Economy (INAES) and the Mutual Association of Assistance to Public and Private Employees (AMAPEPYP).
Among others, Mr. Sosa is a member of the Commission on Cooperative and Mutual Law and Social and Solidarity Economy of the Buenos Aires Bar Association (of which he was president), the Regulatory Commission of the Confederation of Cooperatives of the Argentine Republic (COOPERAR), the Center for Social Economy Initiatives (CIES), the Ibero-American Association of Cooperative, Mutual and Social and Solidarity Economy Law (AIDCMESS) and of the Association of Graduates in Cooperativism and Mutualism of the Argentine Republic (CGCYM).
Between 2005 and 2016 he served as legal advisor to INAES.
Mr. Sosa holds a law degree from the University of Buenos Aires and a master's degree in Social Economy and Cooperative Enterprise with a specialization in Applied Social Economy and Cooperative Organization from the University of Mondragon in Spain. He also has a postgraduate degree in Social Economy and Management of Non-Profit Organizations from the UNTREF and the School of State Law of the State Lawyers Corps at the National Treasury.
He is the author of the book "Practices and legal tools for the integration of the worker cooperative movement in Argentina," and of several articles published in books, academic journals and publications in the cooperative field. He has lectured in several public and private universities, in conferences and national and international academic events.
---