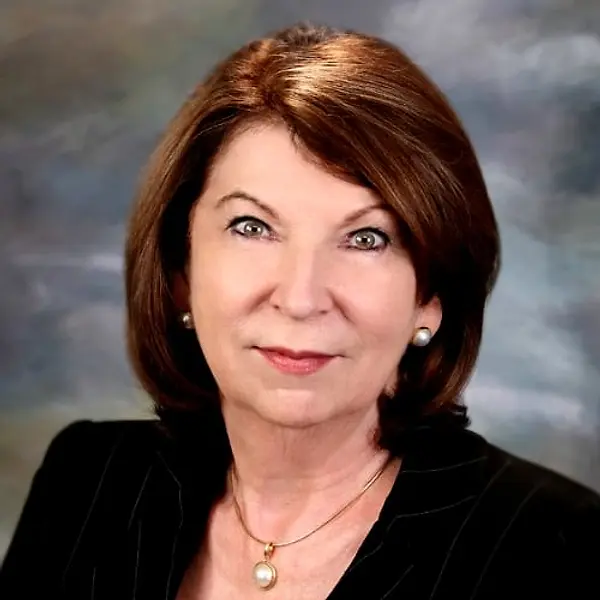 Our Team
Judith A. Hermanson, PhD
Research Director
Judith Hermanson is the Research Director of OCDC, an association of cooperative development organizations where she previously served on the Board and twice as its Chair.
As Research Director, she leads OCDC's research activities that seek to develop evidence about the effectiveness of the cooperative development business model and to enhance learning to improve program design and impact. Her career in international development includes leadership roles in several international cooperative development, US civil society and academic organizations. She has worked in 50+ countries in Africa, Asia, Latin America, the Middle East, Europe and the US, providing hands on technical assistance and policy advice. Judith publishes and speaks frequently at international conferences and other venues, focusing on cooperative development and topics in international development.
She has held leadership positions in several important INGOs including, President and CEO of IHC Global; Deputy Executive Director and COO of the Pan American Development Foundation, an affiliate of the Organization of American States, and Executive Vice President of Cooperative Housing Foundation International (now Global Communities), playing a key role in the program growth and impact each has had on communities around the world and contributing to policy dialogue and change at national levels. Other previous positions include: Tenured faculty (public administration), Northern Illinois University and Inaugural Director of its NGO Leadership and Development Center; Senior Fellow, Urban Poverty, InterAction; Director of Policy and Program Evaluation, Consumer and Regulatory Affairs, US Department of Housing and Urban Development; Director of Peace Corps' Africa Program and Training; and Associate Peace Corps Director, Uganda and the Philippines.
Judith serves the broader development community currently as co-chair of the Infrastructure and Urban Development Working Group of the Washington Chapter of the Society for International Development (SID), a Board Member of the social enterprise non-profit iDE Trustee Emerita and Immediate Past Board Chair of the American University of Paris (AUP). Other Board positions include many international microfinance and humanitarian organizations. She has also been appointed by the USAID Administrator to serve on its Advisory Committee on Voluntary Foreign Assistance (ACVFA).
Judith holds an AB (high honors) from Smith College and a PhD from George Washington University. She is a recipient of NAHRO's John D. Lange International Award for her tangible contributions to international development in the Middle East and Eastern Europe and received an honorary doctorate from AUP in 2014 for her services to international development and education.
---