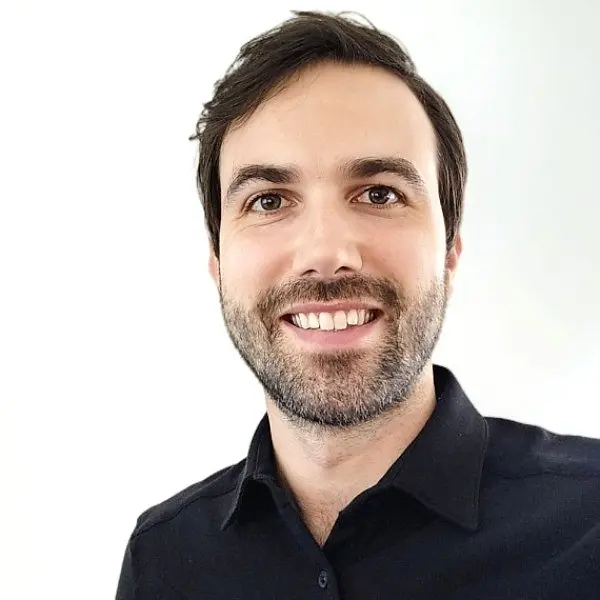 Our Team
Justin Franks
IT Consultant
Justin is a DC-based business owner and cooperative entrepreneur, with over 15 years of professional experience across sectors supporting the growth and development of thought leaders, small businesses, associations, non-profits, and advocacy campaigns.
He holds a BA in International Relations from James Madison College at Michigan State University.
In his extensive career, Justin has worked as a licensed financial advisor, and managed service delivery for dozens of award-winning IT solutions across the government, not-for-profit, and private sectors. He has served complex and diverse needs for global S&P 500 companies, the Social Security Administration, NASA, Mental Health First Aid, and many mission-driven organizations, associations, and small businesses.
As the sole owner and operator of JNF Digital, he provides IT and strategic development consulting, business development training, and custom web solutions for small businesses and mission-aligned organizations.
In addition to his role at JNF Digital, Justin is a co-founder and member of CrowdWork Co-op, a DC-based Limited Cooperative Association established to bridge opportunity and information gaps for small businesses and independent contractors within the DC region and beyond.
Justin's commitment to the community extends beyond his professional roles. He serves as a mentor to numerous Youth entrepreneurs in the Washington, DC area. His stewardship of co-op ecosystem building efforts in the DC area and running a periodic DC Cooperatives Newsletter further demonstrates his dedication to cooperative business ownership models, public interest technologies, and causes such as behavioral health, digital equity, and bridging generational divides.
---