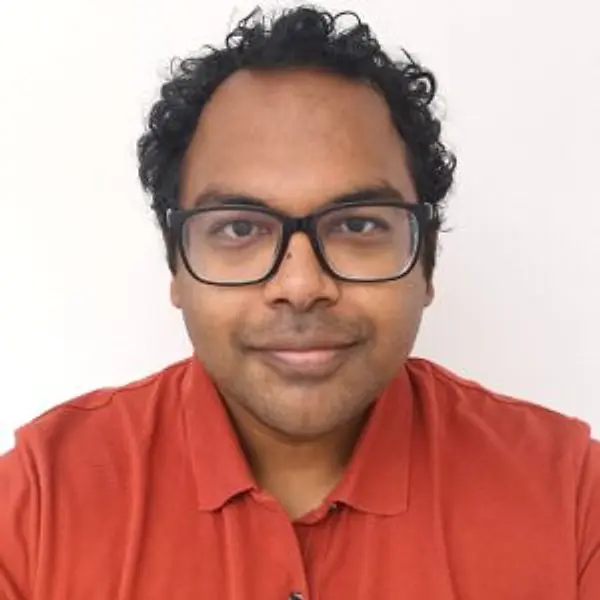 Our Team
Morshed Mannan, Ph.D
Max Weber Fellow, European University Institute; Researcher, BlockchainGov, Italy
Dr. Mannan is a Max Weber Fellow at the Robert Schuman Centre for Advanced Studies at the European University Institute in Florence, Italy where he focuses on blockchain governance and platform cooperatives.
He is also a Research Affiliate at the Institute for the Cooperative Digital Economy at The New School and was a visiting researcher at the Faculty of Law, University of Cambridge.
His PhD dissertation, completed at Leiden Law School, investigates how cooperative business structures can be used to democratize the platform economy. He also received his LLM in Advanced Studies in International Civil and Commercial Law (cum laude) at the same university. Morshed has extensive experience as a lecturer on courses on international commercial law, administrative law, comparative corporate law, and media law at undergraduate and graduate level at the London College of Legal Studies (Bangladesh), Leiden Law School, The New School and the Higher School of Economics in Moscow.
Dr. Mannan previously practiced as a lawyer in Bangladesh. He is enrolled at the Bangladesh Bar and was called to the Bar of England & Wales. He completed his LLB (Hons.) at the University of Warwick.
Dr. Mannan has authored several articles, chapters and reports, including Theorizing the Emergence of Platform Cooperatives, Policies for Cooperative Ownership in the Platform Economy (with Trebor Scholz, Jonas Pentzien and Hal Plotkin), Solidarity in the Sharing Economy (with Simon Pek), and Exit to Community (with Nathan Schneider).
---