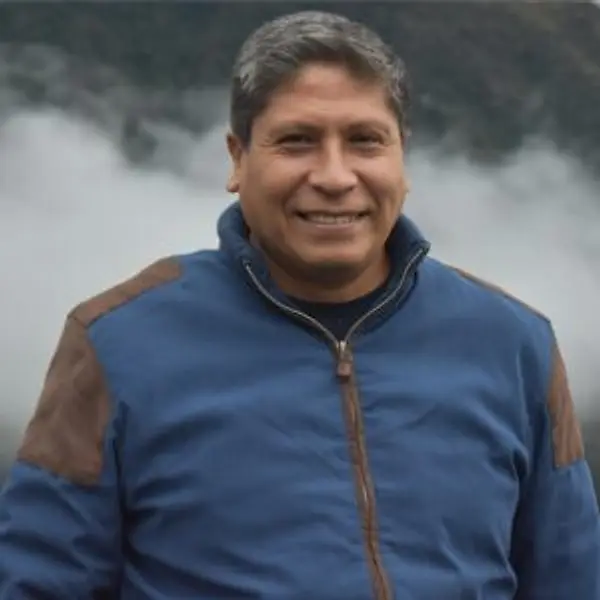 Our Team
Oscar Inocente Julca
NCBA CLUSA Country Representative and CDP Director, Peru
As NCBA CLUSA Country Representative and Cooperative Development Program Director in Peru, Mr. Inocente leads the USAID-funded Creating an Environment for Cooperative Expansion (CECE) and Farmer-to-Farmer initiatives providing organizational strengthening support for 15 cacao and coffee cooperatives and cooperative unions with near 11,000 members.
The project also supports activities to improve the legal and regulatory framework for cooperatives and works closely with apex organizations and government partners to enhance support to cooperatives. In 2019, he implemented a CLARITY Analysis of the Peruvian General Cooperative Law No. 074-90-TR.
Mr. Inocente is a lawyer with training in finance and strategic planning as well as an expert in social and business development of producer organizations including cocoa, coffee, palm, palm heart, potato, chemical, milk, mango, avocado, and other products, with over 20 years' experience in the cooperative sector.
He received his Bachelor of Laws degree followed by a master's degree in Business Law at the Universidad Católica del Perú.
Mr. Inocente is a skilled trainer and facilitator with experience in monitoring and evaluation, financial analysis, strategic planning, management tool development, and legal analysis of issues relating to taxation, labor, and standards and certification.
---