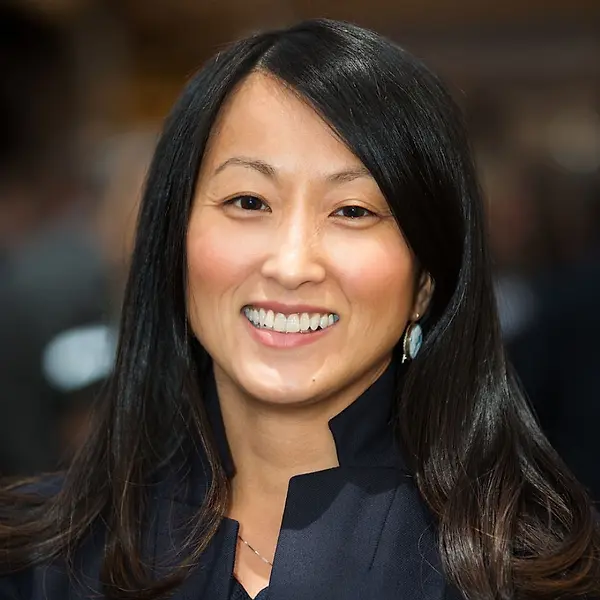 Pahoua Hoffman
SVP, Government and Community Relations, HealthPartners
Pahoua is the Senior Vice President of Government and Community Relations for HealthPartners, a nonprofit, consumer-governed health care organization in Bloomington, Minnesota.
HealthPartners provides health care coverage to 1.8 million members and health care services for more than 1.2 million patients each year. She is responsible for public policy and community affairs strategies across the organizations. Pahoua collaborates with community partners to improve population health in children's health, mental health, and health equity. She and her team, work in all areas of government and health reform product and regulatory strategy. Pahoua also represents HealthPartners with state and national trade association appointments and committees.
Prior to her current role, she served as chief strategist for grantmaking and community impact at the Saint Paul & Minnesota Foundation, the largest community foundation in Minnesota. She also managed relationships with the organization's two client foundations, the F.R. Bigelow and Mardag Foundation. Other roles she has held include being the seventh executive director of the nonpartisan public policy nonprofit, the Citizens League—where she was the first woman and the first person of color to hold the position since the organization's founding in 1952— and the lead on state and federal government affairs while at Twin Cities PBS.
Her current board service includes Catholic Charities of St. Paul and Minneapolis, where she serves as a member of the executive committee, the Minneapolis Parks Foundation, the Constellation Fund, Girl Friday Theatre Productions, and is an advisory board member with the College of Arts & Sciences at the University of St. Thomas.
Pahoua holds a bachelor's degree in history from the University of Minnesota-Twin Cities and a master's degree in business administration from the University of St. Thomas. In her free time, she enjoys baseball, cooking, live music, and travel. She lives on Eat Street in the Whittier neighborhood of Minneapolis with her husband, Brian.
---