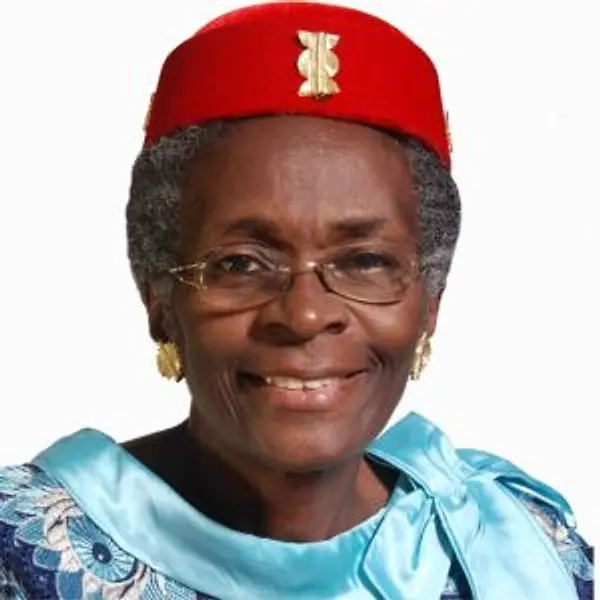 Our Team
Rachel-Claire Okani Abengue
Former Vice-Rector, and Professor, University of Yaounde Faculty of Law, Cameroon
Rachel-Claire Okani holds a doctorate in Private Law from the University of Yaoundé, where she has served as Vice-Dean, Head of the Research and Development, and a professor and researcher since 1987.
She has worked and lectured nationally (including in Cameroon, Benin, and the Democratic Republic of the Congo) and regionally with universities and institutions in Africa, including: the International Institute of Insurance, Subregional Institute of Statistics and Applied Economics, Catholic University of Central Africa, the Higher Regional School of Magistracy/Trainer of Trainers of the Organisation for the Harmonization of Business Law in Africa (OHADA), the Council for the Development of Social Science Research in Africa, and Pan African University, a African Union institution.
After working as consultant with the International Labor Organisation's Cooperative Department both in Cameroon and at the Geneva headquarters, she served as vice-rector and senior lecturer at the African University for Cooperative Development (UADC) in Benin. As a consultant for the USAID Cameroon Office, she actively participated in the development of Cameroonian cooperative legislation. She is a trainer and elected member of Board the Higher Regional School of Magistracy (ERSUMA), an OHADA institution.
She received a Fulbright Scholarship (USA) and German Academic Exchange Service (DAAD) scholarship and is member of several associations and learned societies. She is the author of numerous publications on the subjects of cooperative law, OHADA commercial law, women in cooperatives, and gender issues. Dr. Okani is also a human rights activist, a former staff member at the United Nation's World Food Programme, an international election observer and member of the Parliament of La Francophonie, an institution of the International Organization of La Francophonie.
---