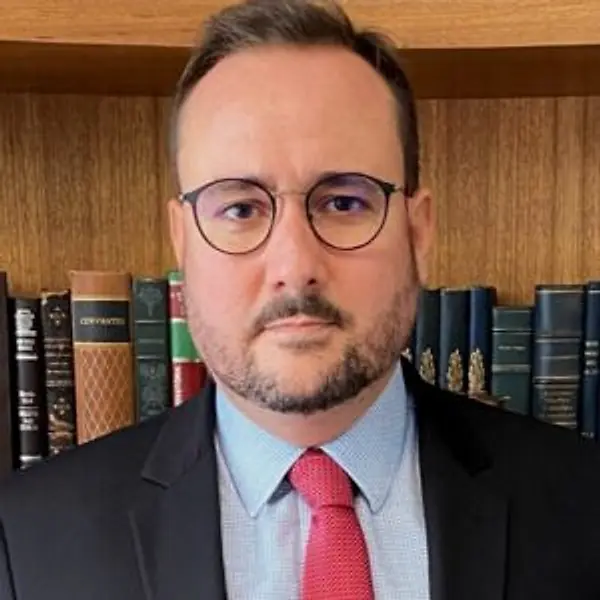 Our Team
Ronaldo Chaves Gaudio
Director, Gaudio Advocacia; Professor of Law, Pontifícia Universidade Católica, Minas Gerais
A nationally and internationally recognized cooperative law expert, Dr. Gaudio is an Attorney at Law and Director of Gaudio Advocacia providing legal counsel to the Brazilian cooperative community, including worker cooperatives (especially educational, engineering, health, and transportation services) as well as agricultural, housing, financial, consumer platform cooperatives and cooperative insurers for medical and dental health plans.
In academia, he serves as coordinator of the postgraduate cooperative law course at the Pontifical Catholic University in Minas Gerais and has served as visiting professor in Cooperative Law at the Getúlio Vargas Foundation in São Paulo, as well as with academic institutions in Finland, Uruguay, Portugal, and Argentina.
He currently serves as president of the Ibero-American Association of Cooperative, Mutual and Social and Solidarity Economy Law (AIDCMESS), and served as first president of the Cooperative Commission of the Brazilian Bar Association, and president of the Brazilian Institute of Cooperativism Studies (IBECOOP). He is a reviewer for the academic journal of the International Center for Research and Information on Public, Social and Cooperative Economy (CIRIEC), and member of IUS COOPERATIVUM, a global community of cooperative lawyers and jurists.
Dr. Gaudio received his master's degree from the University of the State of Rio de Janeiro (UERJ) in Economic Law and Development, and an MBA in Business Law from the Getúlio Vargas Foundation with specialization in Economic Analysis of Law. He has done post-graduate work in Civil Procedural Law at Cândido Mendes University. Author of numerous books, articles, presentations, he actively contributed to the development of the Brazilian Worker Cooperatives Law (Federal Law No. 12.690 / 2009).
---