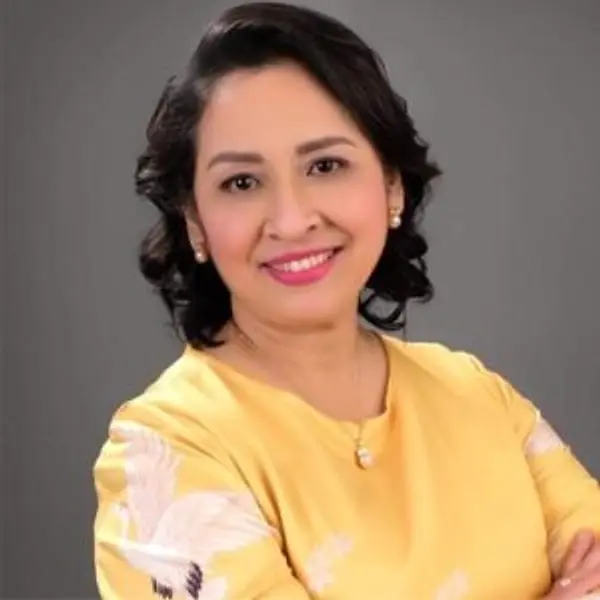 Our Team
Soledad T. ("Sally") de la Vega-Cabangis
Corporate Attorney III, National Transmission Corporation, Philippines
Ms. Cabangis is an expert on credit cooperatives who has served as former Chairperson and current member of the National Confederation of Cooperatives (NATCCO) Board of Directors, the largest credit union federation in the Philippines. She also served as Second Vice President, Secretary, and Board Member of the Association of Asian Confederation of Credit Unions (ACCU).
She was the Chairperson of the Board of Directors of St. Martin of Tours Credit and Development Cooperative when it hit the One Billion and Two Billion marks and obtained a Bronze A-1 Competitive Choice for Excellence in Service and Soundness (ACCESS) Award from ACCU.
She obtained her Bachelor of Laws degree at the Arellano Law Foundation and a Bachelor of Science degree in Psychology ("cum laude") at St. Paul College of Manila.
Currently, she serves as Manager of the Sub-transmission Management Department at the National Transmission Corporation, and holds critical positions in various organizations. She is also a law professor at Dr. Yanga's Colleges, Inc. and Mapua University. But being a daughter, wife and mother are her favorite roles.
---