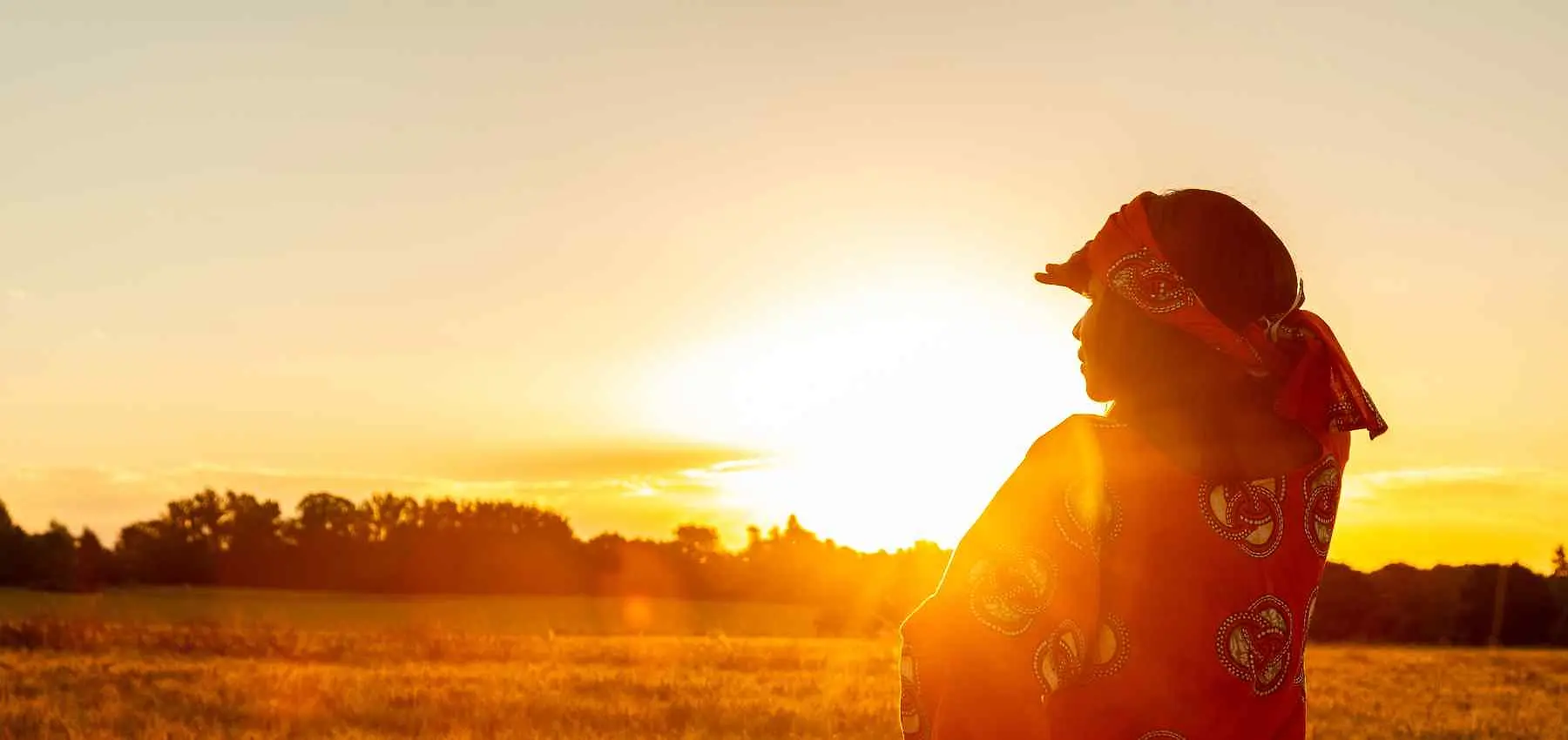 Initiative
What Difference Do Cooperatives Make?
What Difference Do Cooperatives Make was designed to determine if a measurable social and economic "cooperative difference" exists for members and communities where cooperatives operate.
The project was conducted over four years, examining the difference primary cooperative societies are making in the lives of their members across four countries – Kenya, Peru, Philippines, and Poland. The research was designed to examine the hypothesized "cooperative difference," … and to present its findings at a high level, grounding research findings within national contexts.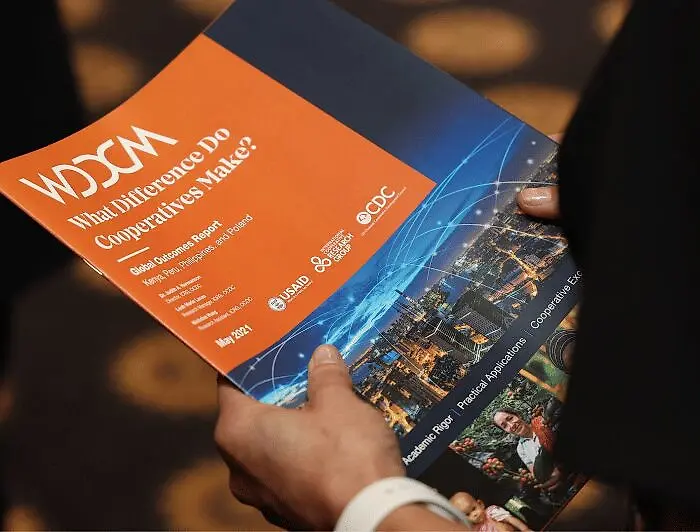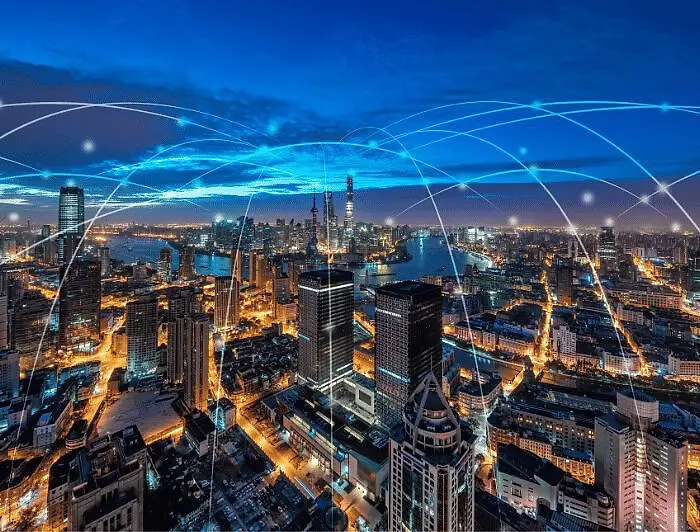 How do cooperatives achieve powerful, multi-faceted impact on members and communities? By letting members decide.
The evidence shows cooperatives are especially effective at improving the economic and social wellbeing of their members when members are active participants in cooperative decision-making processes.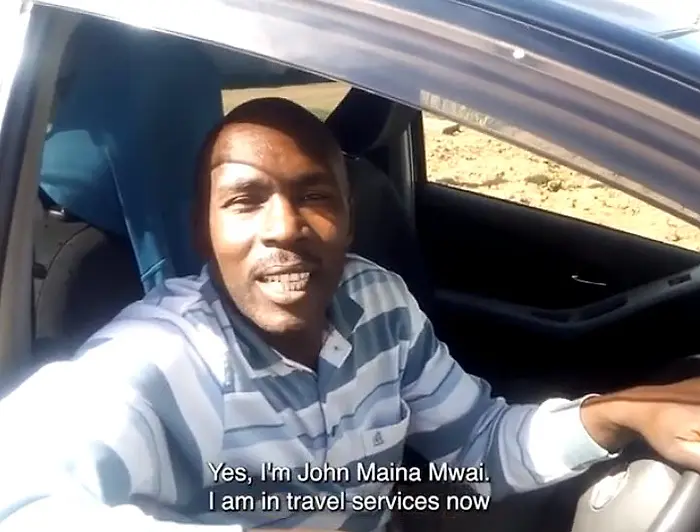 featured story
Meet John Maina Mwai
John was able to overcome challenging odds of poverty and unemployment, and become a businessman and homeowner, one step at a time, supported by his SACCO.
Fact 1. With help from Nanyuki Boda Boda (NABOSA) John was able to invest in a motorcycle and launch his business as a boda boda motortaxi driver.
Fact 2. John was able to purchase his own home and plot of land.
Fact 3. John now owns a full-size vehicle and serves as a taxi driver.
Projects
Review the projects conducted under this initiative.
Media
Explore our cooperative member portraits!