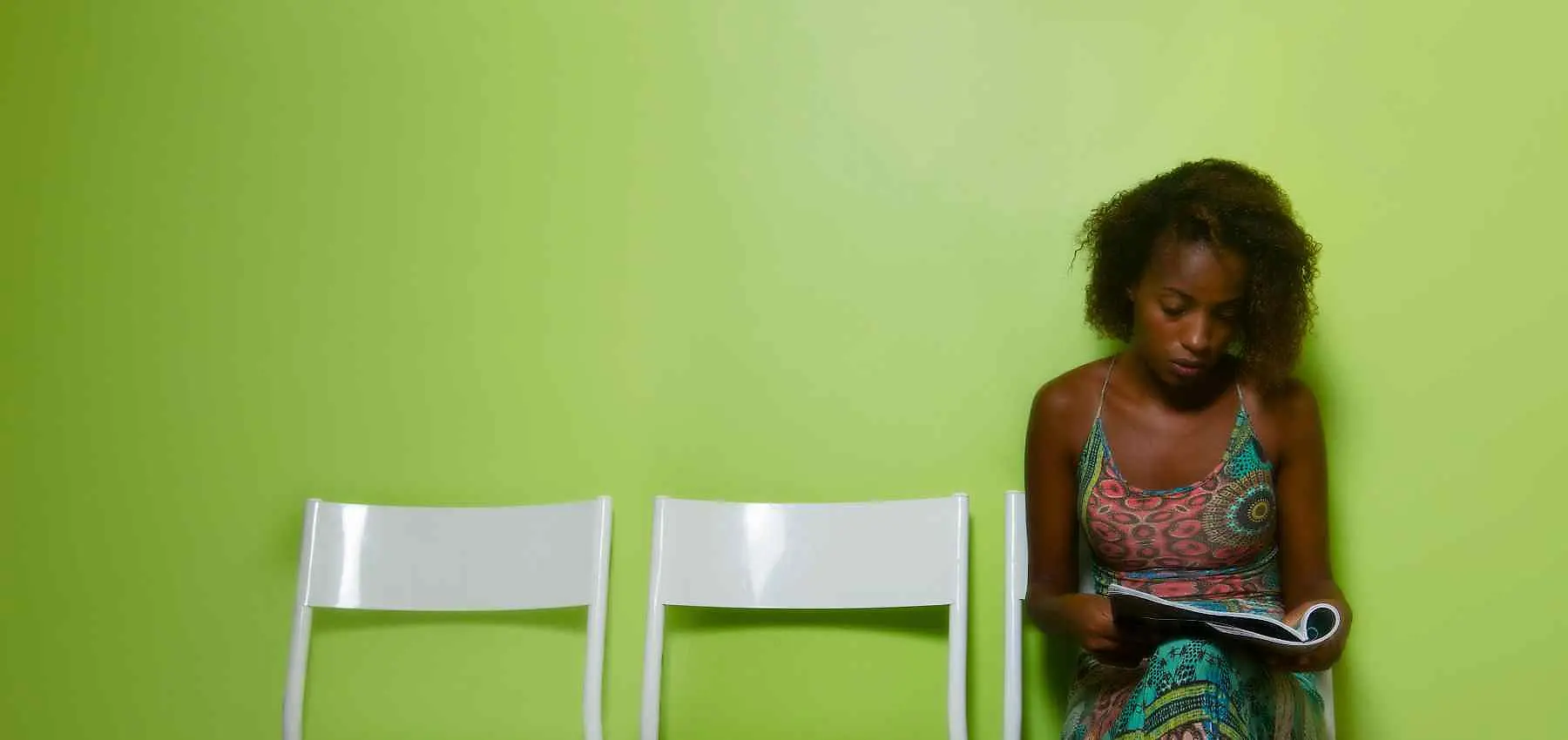 Initiative
Women's Health Agency with Health Partners
Strengthening research design through collaboration.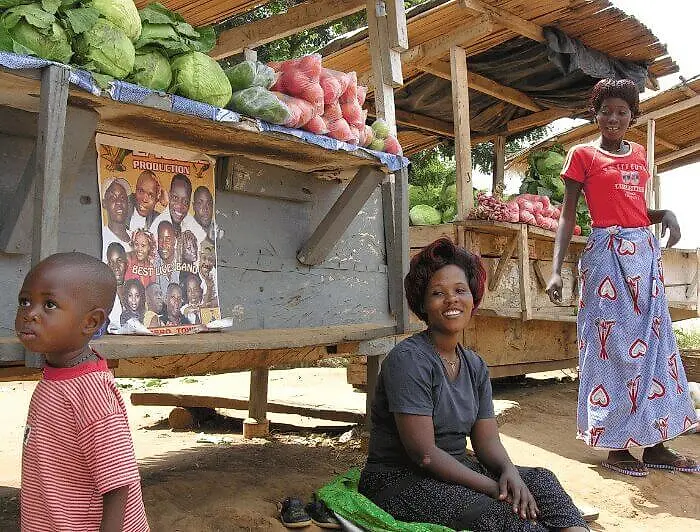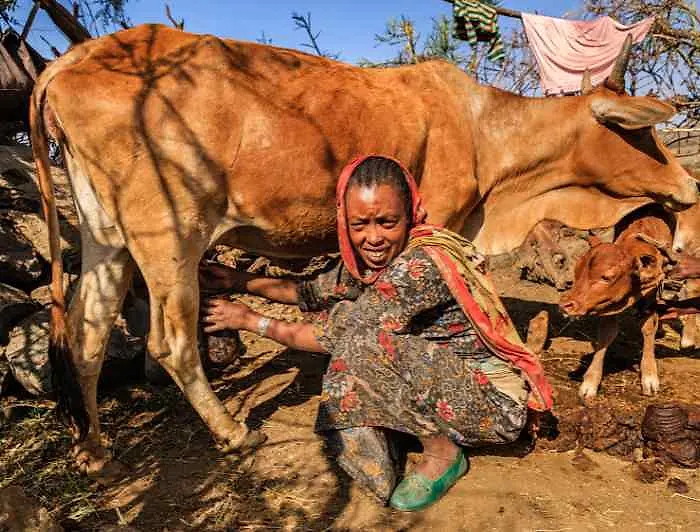 A framework to measure the impact of health cooperative membership on women's health agency.
The study measured the impact in terms of knowledge, access to health care, health decision-making and economic status in Uganda.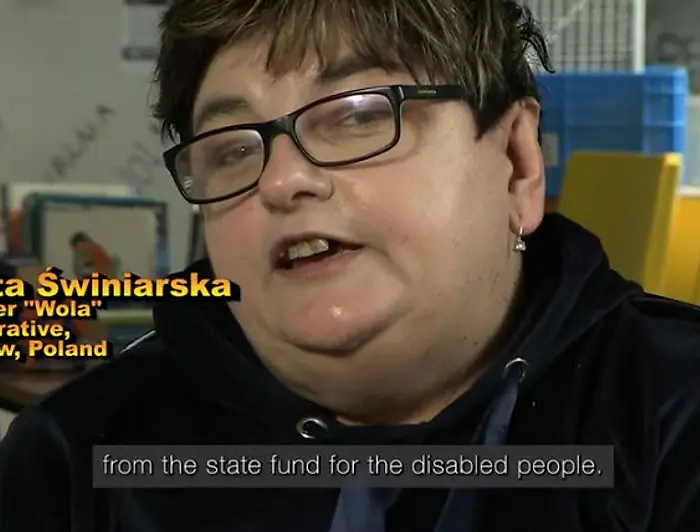 featured story
Meet Beata
As a handicapped person, Beata sought improved social and economic well-being.
Fact 1. Sought more satisfying work.
Fact 2. Wanted to be in service to others.
Fact 3. Helped create a social support network!
Projects
Review the projects conducted under this initiative.
Media
Explore our cooperative member portraits!