Cooperative Resilience: Evidence and Action
September 27, 2022 | 8:30-10:30am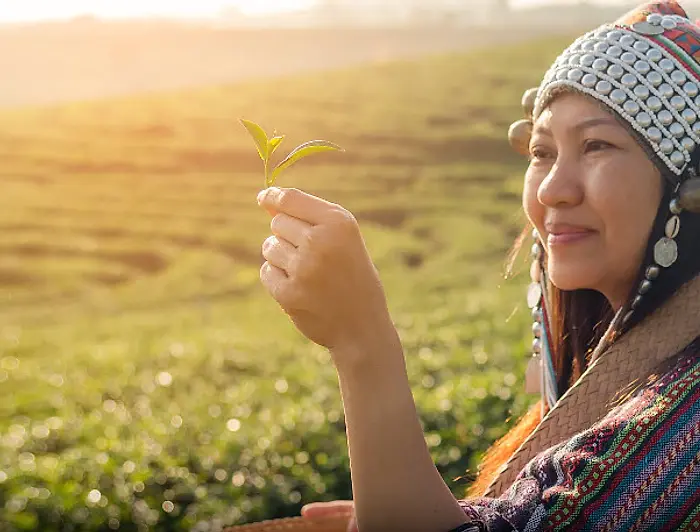 Overview
The Forum shared the learning and new knowledge gained from various ICRG initiatives that have rigorously examined the ways cooperatives are impacted by external shocks – such as COVID 19 and climate change – to maximize the inherent strengths of the cooperative business model and minimize its risks while mitigating the impacts of current and future external shocks.
Event Materials for Download
Event Video
Event Recording Now Available!
OCDC ICRG with input and participation by CDOs, researchers, partners, and other participants in the initiatives.
Supporting the uptake of new knowledge and impacting policy through dialogue, tools, and recommendations.
Tuesday, September 27, 2022, 8:30 to 10:30 am EST. Virtual Zoom platform.
A compelling document that synthesizes, highlights, and brings the findings to life and that gives actionable high-level policy and design guidance re how best to "invest" in cooperative development.
A program that draws together six research studies of the Collaborative Research for Cooperative Development (CR2), findings from related research focused on quantitative and qualitative analysis of the actions of a sample of East African primary cooperatives in response to COVID 19 and exploration of new tools and frameworks for applying lessons learned.
Varied approaches to information and knowledge sharing including visualized data presentation, diverse voices from the field, evidence-based recommendations at the policy and practice levels.
To increase the understanding and uptake of cooperative development as a key approach in addressing global inequality illuminating the inherent strengths of the cooperative business model, highlighting critical roles of cooperatives in maintaining community-level resilience, sharing tools and insights to support policymakers, cooperative leaders and other stakeholders to deepen and sustain impact.
---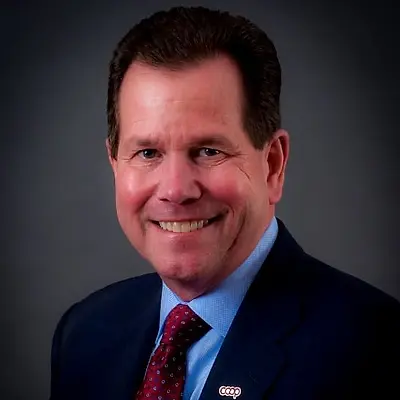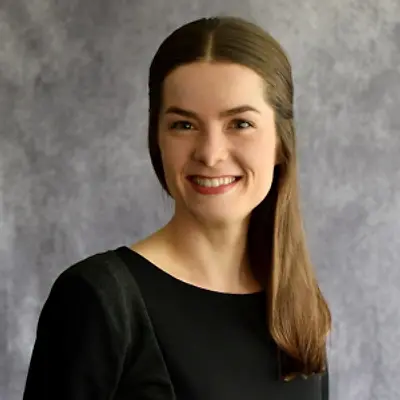 Ms. Leah Marie Lucas
OCDC ICRG Research Manager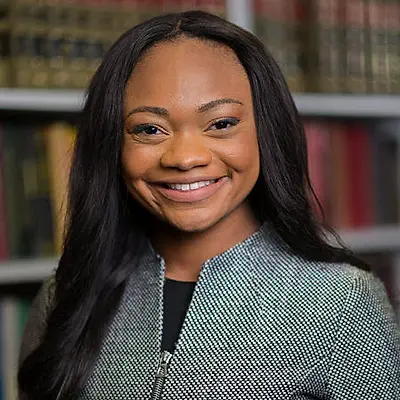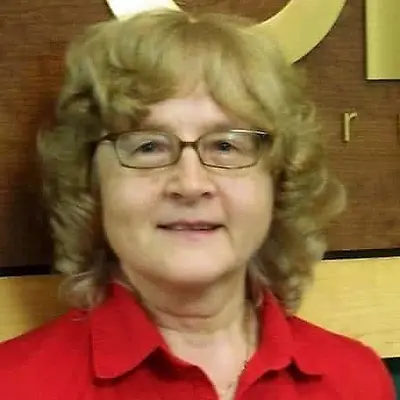 Learning and Training Manager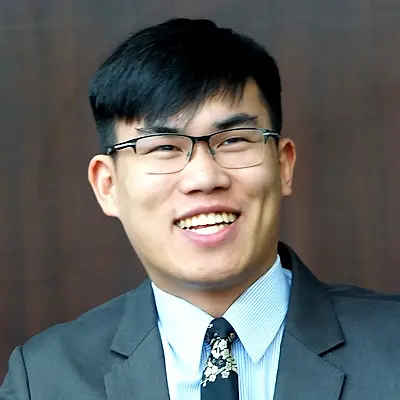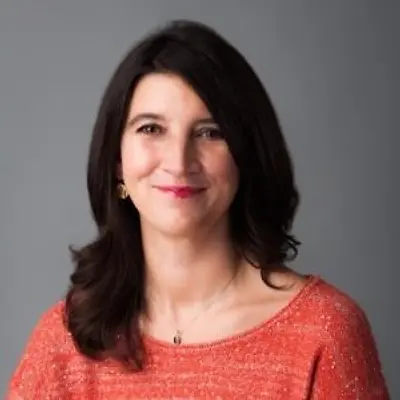 Ms. Isabelle Barrès
OCDC ICRG, Consultant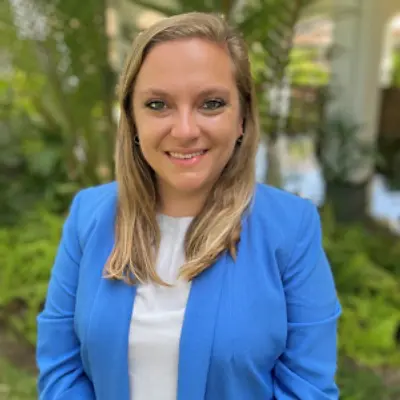 Ashley Holst
Global Communities, Senior Technical Specialist and Acting COP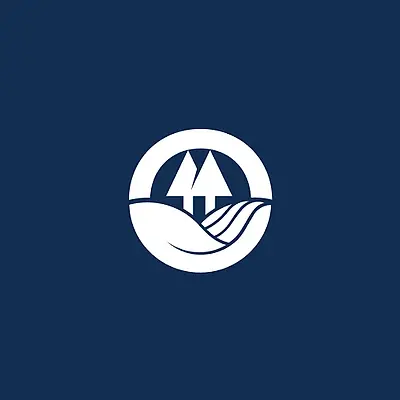 Dr. Charles Wambu
Kenya Union of Savings & Credit Co-operatives Ltd. (KUSCCO)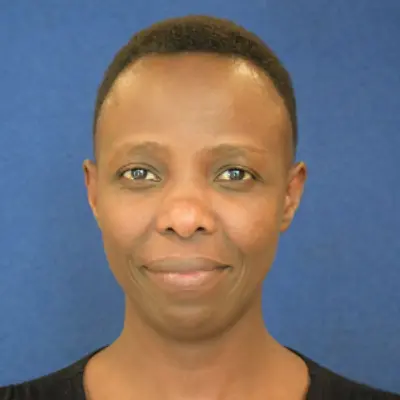 Dr. Rose Karimi
Project Manager, International Co-operative Alliance-Africa (ICA Africa)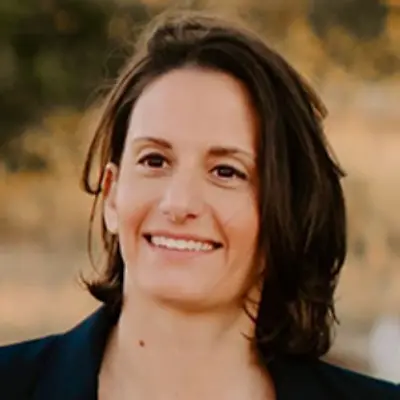 Ms. Emily Varga
USAID Engagement, Evidence and Learning Team Lead, Cooperative Business Specialist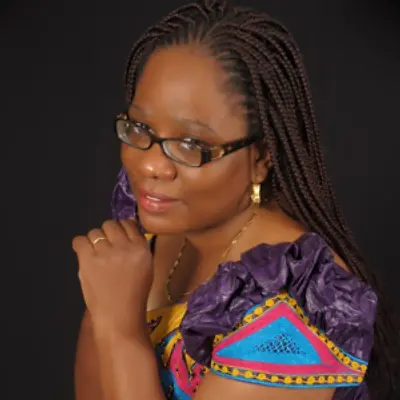 Dr. Chiyoge B. Sifa
Regional Director, ICA Africa
---
Event Agenda
Setting the Stage
8:30am
Welcome
Mr. Cyesa Gallican | Emcee
8:35am
The Many Faces of Cooperative Resilience
Dr. Judith Hermanson | OCDC ICRG Director of Research Group
Launching into action
9:15am
Bridging the Gap: Practical Lessons and Tools for the Future
Dr. Barbara Czachorska-Jones | OCDC ICRG Learning Manager
Nicholas Hung | OCDC ICRG Research Assistant
Global Perspectives
9:50am
Resilience Roundtable
Global Communities
The Co-operative University of Kenya
Kenya Union of Savings & Credit Co-operatives Ltd. (KUSCCO)
International Co-operative Alliance-Africa (ICA Africa)
10:10am
Reflections from USAID
Ms. Emily Varga | USAID Engagement, Evidence and Learning Team Lead, Cooperative Business Specialist
10:15am
Regional Perspectives on Resilience from ICA Africa
Dr. Chiyoge B. Sifa | Regional Director, ICA Africa

10:25am
Closing Remarks
Mr. Paul Hazen | OCDC Executive Director

10:30am
Conclusion
Mr. Cyesa Gallican | Emcee