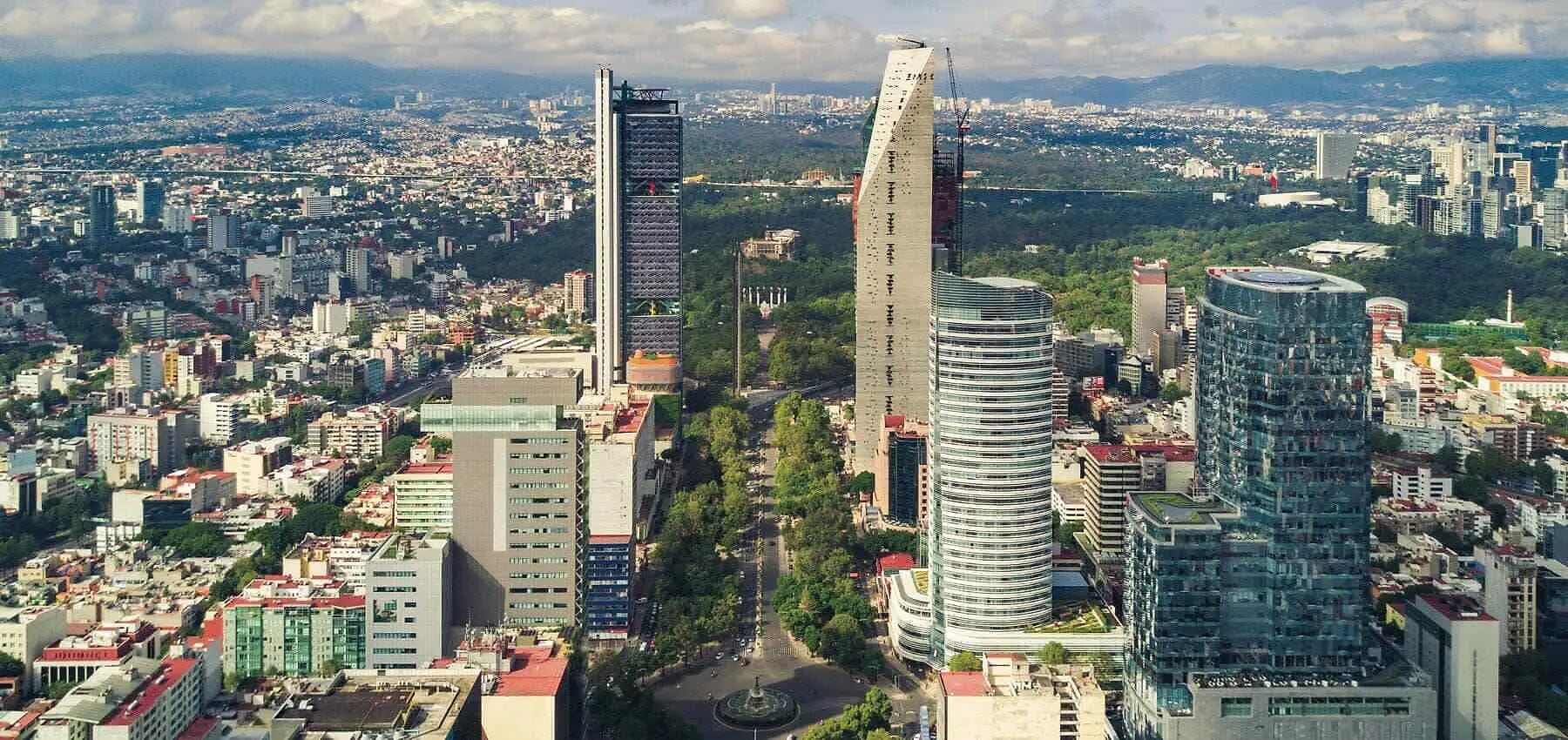 Initiative
Cooperative Governance
Cooperative Governance is a major factor in cooperative success.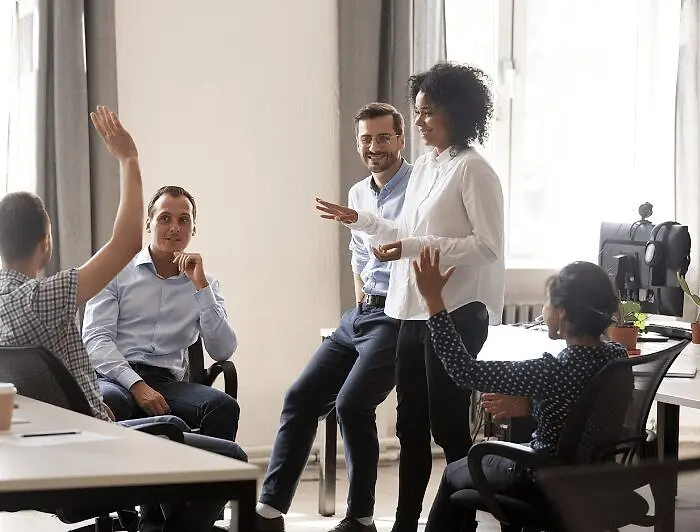 The larger the cooperative, the more complex the governance needs.
As a cooperative grows, the need for a competent board of directors with democratic governance skill sets and the tools and training to scale the business and meet the needs of members also grows.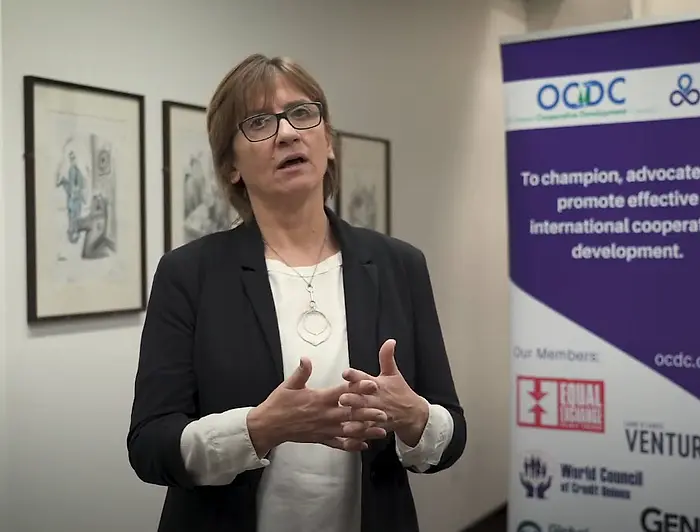 Dr. Sonja Novokovic
Professor of Economics at Saint Mary's University
The newly developing needs of members in the gig economy are being met by cooperatives. Cooperatives meet members where they are, and help them to solve problems. Those who are cooperative decision-makers need cooperative education the most.
"Successful cooperatives are run and lead by people who think differently than the corporate world."
Projects
Review the projects conducted under this initiative.
Media
Explore our cooperative member portraits!