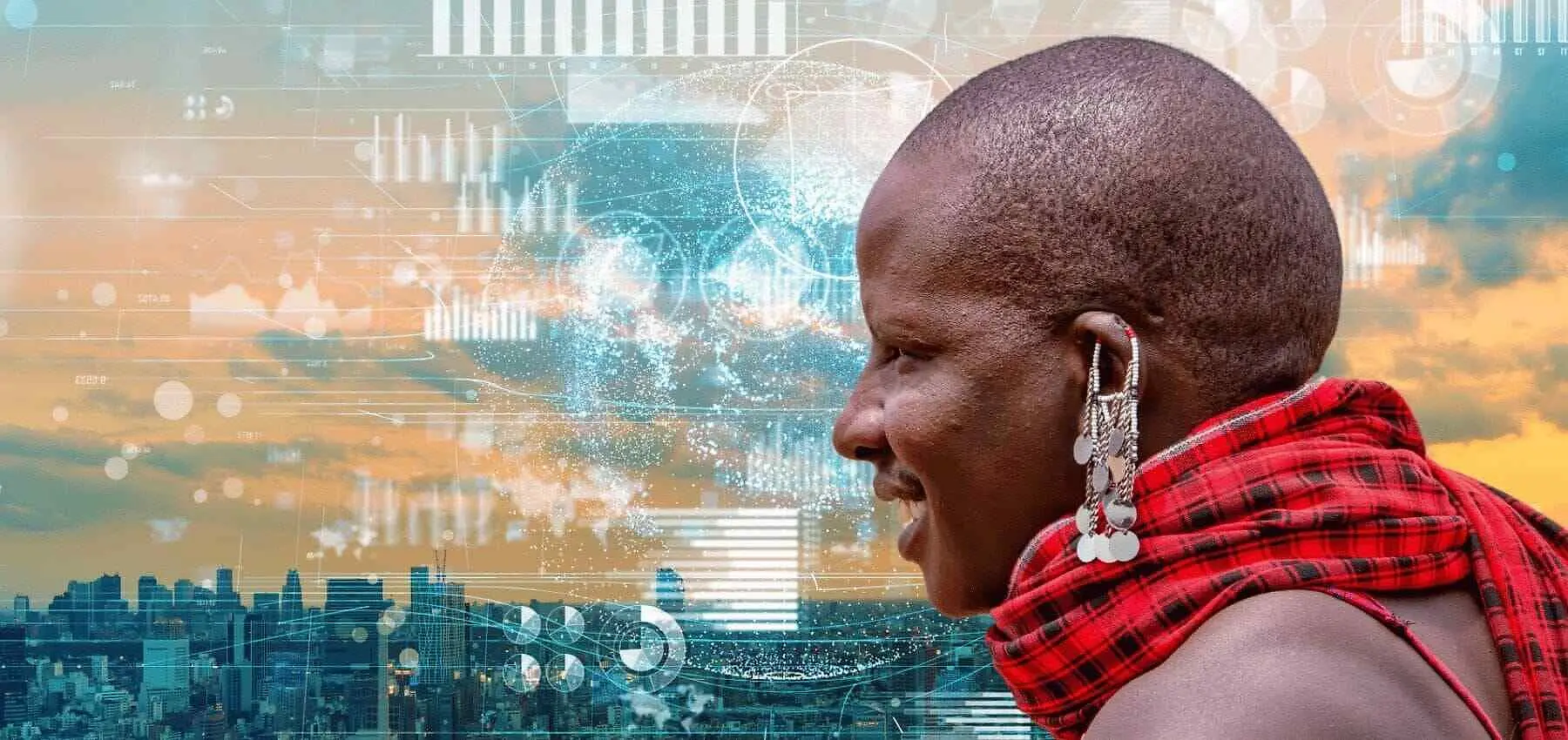 Initiative
Technology in Coops
Expanding technology in coops through improved collaboration platforms.
Greater cooperative capacity through shared results and action oriented dialogues.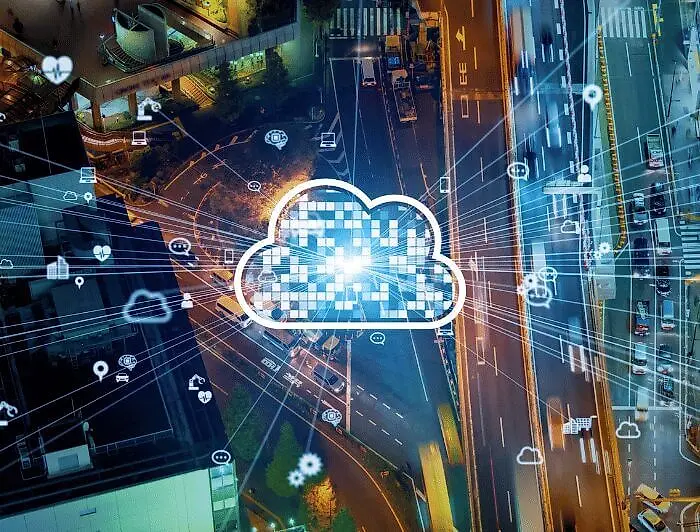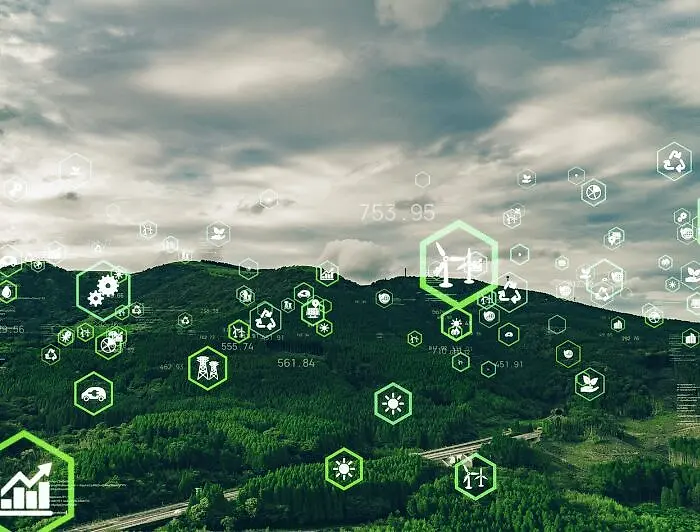 Exploring Geospatial Information Systems as a new technology in coops.
Strengthened cooperative networks through GIS.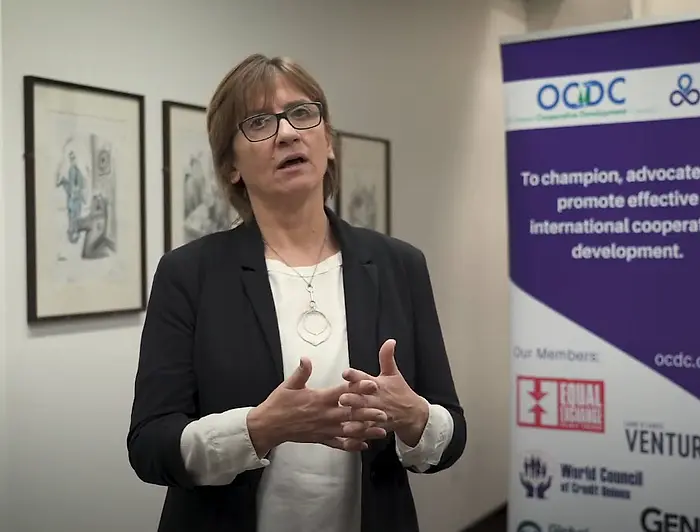 Dr. Sonja Novokovic
Professor of Economics at Saint Mary's University
The newly developing needs of members in the gig economy are being met by cooperatives. Cooperatives meet members where they are, and help them to solve problems. Those who are cooperative decision-makers need cooperative education the most.
"Successful cooperatives are run and lead by people who think differently than the corporate world."
Media
Explore our cooperative member portraits!